Among the coming special events at St. Joseph Catholic Community for August and September:
Monday, August 15: Feast of the Assumption of the Blessed Virgin Mary: Outdoor bilingual Mass at 9am; evening Spanish Mass, 7pm.
Family Faith Formation (enrolled families only): Sessions August 21 (twice); August 22, August 28.
Labor Day, Monday, September 5: outdoor bilingual Mass at 7pm.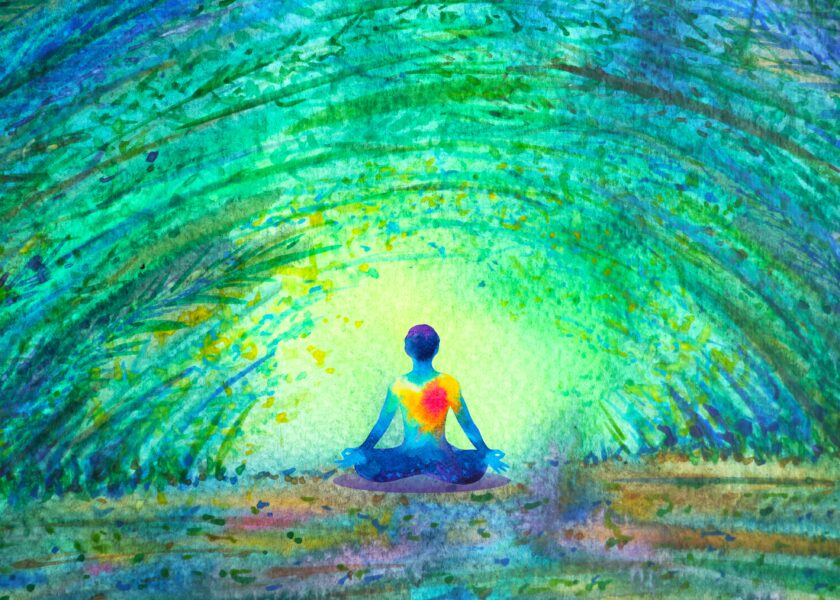 Morning Lectio Divina begins Monday, September 12 at approximately 9am and runs for about 20minutes each Monday.  Selected Scripture: the Gospel for the coming Sunday.  Monday evening Lectio Divina continues at 6pm each week.  Scripture will be proclaimed in the language of participants.
Among our regularly-scheduled programming, don't forget:
Contemplative Practice: weeknights Tuesday-Friday at 6pm.
Daily Mass: English Monday-Saturday at 8am; Spanish Tuesday-Friday at 7pm.
Adoration of the Blessed Sacrament: 1st Fridays from 9a-12noon; last Fridays from 5pm-7pm.
Society of Divine Mercy: themed-Mass every Thursday at 7pm in Spanish; meeting follows in church.
Charismatic Movement: themed-Mass every Friday at 7pm in Spanish; prayer circle follows in church.