In August and September, two small countries with big Catholic populations, and representation in St. Joseph Catholic Community, will be featured in special liturgies.
On Sunday, August 1, our 6pm Mass will also include recognition of Our Lady of the Angels, a special feast to Costa Rican Catholics, not only those in the city of San Jose (pictured above) but in all seven regions of the country.  Our special Mass will include festive music and garments, a procession of youth, and solidarity with other Costa Rican Catholics in Somerset County.
Music leader Gaby Alpizar and family and Deacon Edgar Chaves and family are just two of the many Costa Rican leaders in St. Joseph Catholic Community.
After a short stop to lead the Eucharistic Congress festivities in Budapest, Hungary September 12, Pope Francis will make his next pastoral visit to Slovakia September 12-15.  To mark the occasion, two bilingual Masses at our parish will bookend the pope's visit.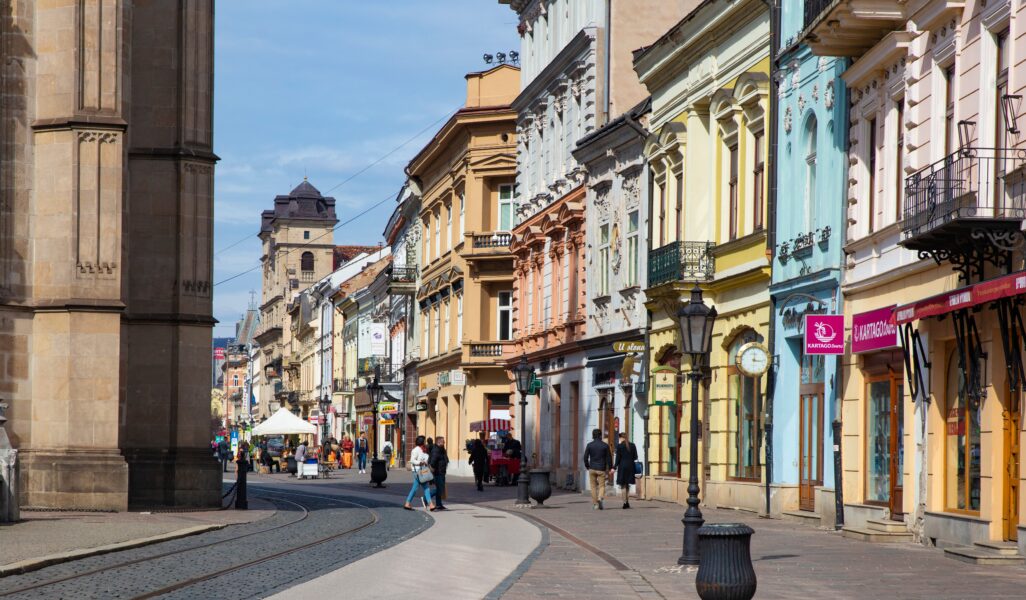 pedestrian zone in Košice, Slovakia, the second largest city in the country.
On Sunday, September 12, a Mass at 10am will return to the calendar one more time, only this time in Slovak and English.  And on Wednesday, September 15, for our regular 7pm  Mass time, the memorial of Our Lady of the Seven Sorrows, the national patronal feast of Slovakia, will be celebrate in both Spanish and Slovak.  Our parish pastor, housekeeper, two recently-confirmed young adults and parish artist are among our Slovak parishioners.
In other news…
Liturgical Ministry Re-activation Update
In its July 17 meeting, the St. Joseph Parish Pastoral Council set Sunday, September 12 as the date to re-activate and celebrate the formal return of our liturgical ministers (lectors, extraordinary ministers of Holy Communion, family altar servers and hospitality
ministers).
Our process from now to then includes: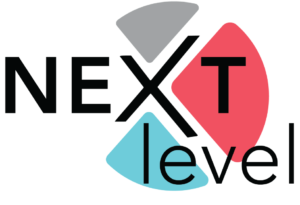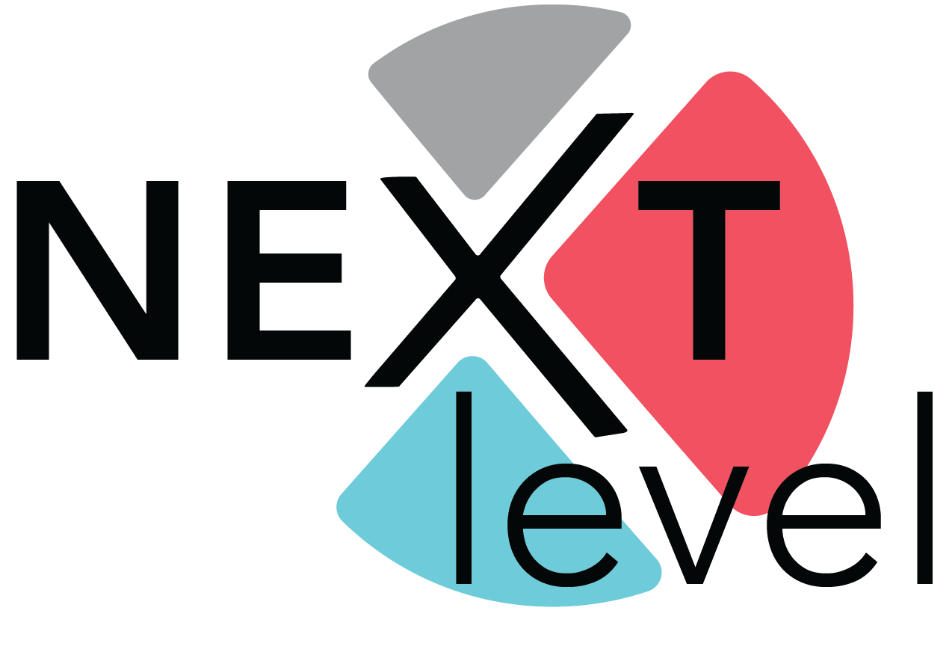 Our NeXt Level youth, mentors and parish pastoral team members are in Trenton July 18-23 for a week of service immersion, spiritual reflection and team-building.  The parish at-large will receive the fruits of this experience when the team returns and begins to discern more actively the most appropriate charity and/or justice project to launch parish-wide soon.
REMEMBER WE HAVE A NEW SUNDAY MASS SCHEDULE NOW, AS OF JULY 1… 5 MASSES = 2 English + 2 Spanish + 1 Bilingual.ENGLISH: 5pm Saturday and 8am Sunday; SPANISH: 7pm Saturday and 12Noon Sunday; BILINGUAL: 6pm Sunday.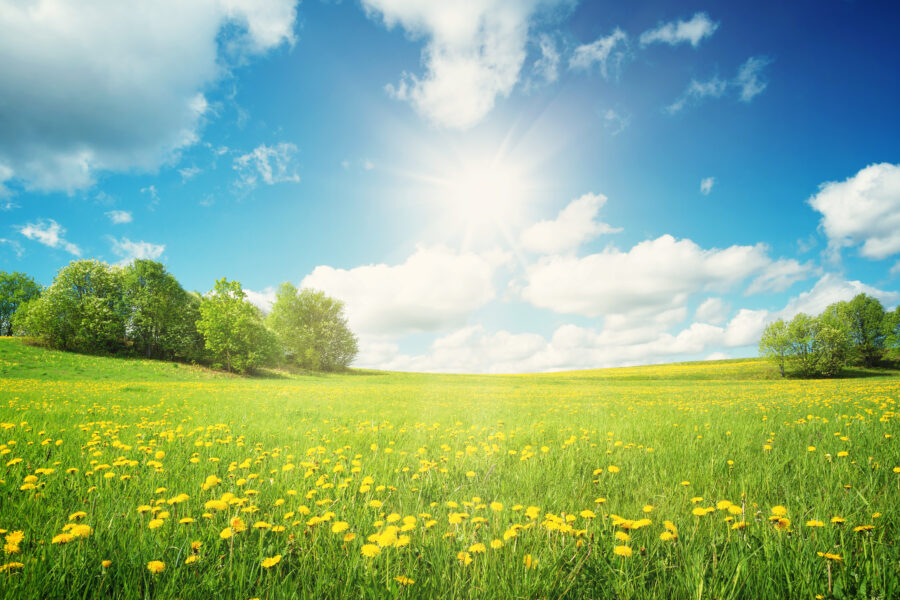 Due to popular demand, our outdoor liturgy schedule has expanded, as follows, now to include Season of Creation events:
Season of Creation
To mark the Season of Creation (September 1 –
October 4) we have other events to be celebrated outdoors:
Saturday, September 4
9 AM: Opening "Season of Creation" Mass in Parish Cemetery; replaces regular 8am Saturday Mass.
Monday, September 6
8:30 AM: Blue Sky Monday Mass outside of the church
Wednesday, September 22
7:AM: Morning Prayer in Parish Cemetery (Autumnal Equinox)
7 PM: evening St. Sharbel Healing Mass outside the church
Sunday, October 3
6 PM: evening Mass outdoors with the blessing of animals
Monday, October 4
8:30 AM: Mass will also be the parish "Green" Mass to close out the Season of Creation
SAVE THE DATES:  Wednesday, Sept. 22 and Wednesday, Sept. 29 for back-to-back bilingual presentations on mental health, after the 7pm Mass.
ALSO: Saturday, Sept. 11: Our 5pm and 7pm Masses will honor First Responders, anyone who served at any point from Sept. 11, 2001 through the current COVID-19 Pandemic.