SEASON OF CREATION: SEPTEMBER 1 – OCTOBER 4
What is the "Season of Creation?" From LaudatoSiMovement.org: "Season of Creation is a time of grace that the Church, in ecumenical dialogue, offers to humanity to renew its relationship with the Creator and with creation, through celebration, conversion and commitment together.
In other words, the Season of Creation is the annual ecumenical celebration of prayer and action for our common home.
The Season of Creation begins on September 1, World Day of Prayer for the Care of Creation, and ends on October 4, the feast of St. Francis of Assisi, the patron saint of ecology beloved by many Christian denominations.
Individuals and communities are invited to participate through prayer, sustainability projects and advocacy.
• Prayer: Host an ecumenical prayer gathering that unites all Christians for the care of our common home.
• Sustainability: Lead a cleanup project that helps all of creation thrive.
• Advocacy: Raise your voice for climate justice by participating in or leading an ongoing campaign, such as the fossil fuel divestment movement.
In 1989 Ecumenical Patriarch Dimitros I proclaimed September 1 as the Orthodox Day of Prayer for Creation. Subsequently, the World Council of Churches (WCC) extended the celebration until October 4, the feast day of St. Francis of Assisi. In turn, in 2015 Pope Francis made the Season of Creation official for the Roman Catholic Church."
In this regard, Pope Francis expressed in 2015:
"The annual World Day of Prayer for the Care of Creation will offer individual believers and communities a fitting opportunity to reaffirm their personal vocation to be stewards of creation, to thank God for the wonderful handiwork which he has entrusted to our care, and to implore his help for the protection of creation as well as his pardon for the sins committed against the world in which we live. The celebration of this Day, on the same date as the Orthodox Church, will be a valuable opportunity to bear witness to our growing communion with our Orthodox brothers and sisters."
Here is our parish 2022 Season of Creation prayer schedule:
THURSDAY, SEPTEMBER 1:  Season of Creation Opening Event: outdoor contemplation & vespers/contemplacion y visperas, 6pm.
MONDAY, SEPTEMBER 5: Labor Day Outdoor Mass/Misa bilingue, 9am.
WEDNESDAY, SEPTEMBER 14: Exaltation of the Holy Cross Feast – Morning Prayer in Parish Cemetery/Laudes en cementerio, 7am.
THURSDAY, SEPTEMBER 22: Our monthly St. Sharbel bilingual Healing Mass will include prayers and rituals for the healing of creation, 7pm.
FRIDAY, SEPTEMBER 23: First full day of autumn Dark Vigils/Oficina de las lecturas in church, 6:30am, followed by Morning Prayer/Laudes 7:15am.
SUNDAY, OCTOBER 2: Special Mass with Blessing of Animals/Bendicion de los animales con Misa (outdoors), 6pm.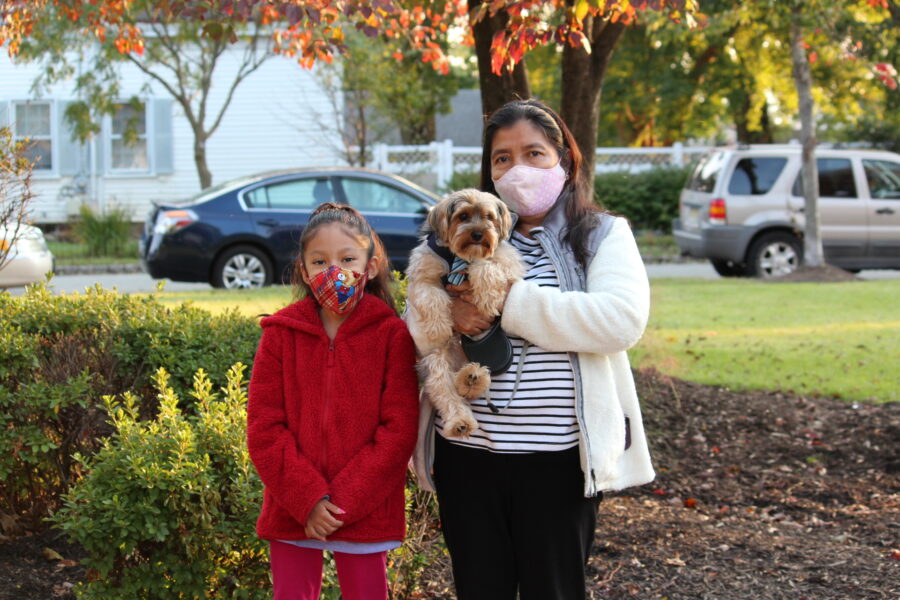 MONDAY, OCTOBER 3:  "Green Mass"/Misa Verde: Season of Creation Closing Outdoor Mass/Misa bilingue, 9am.