Grandparents' Day and Christmas Concert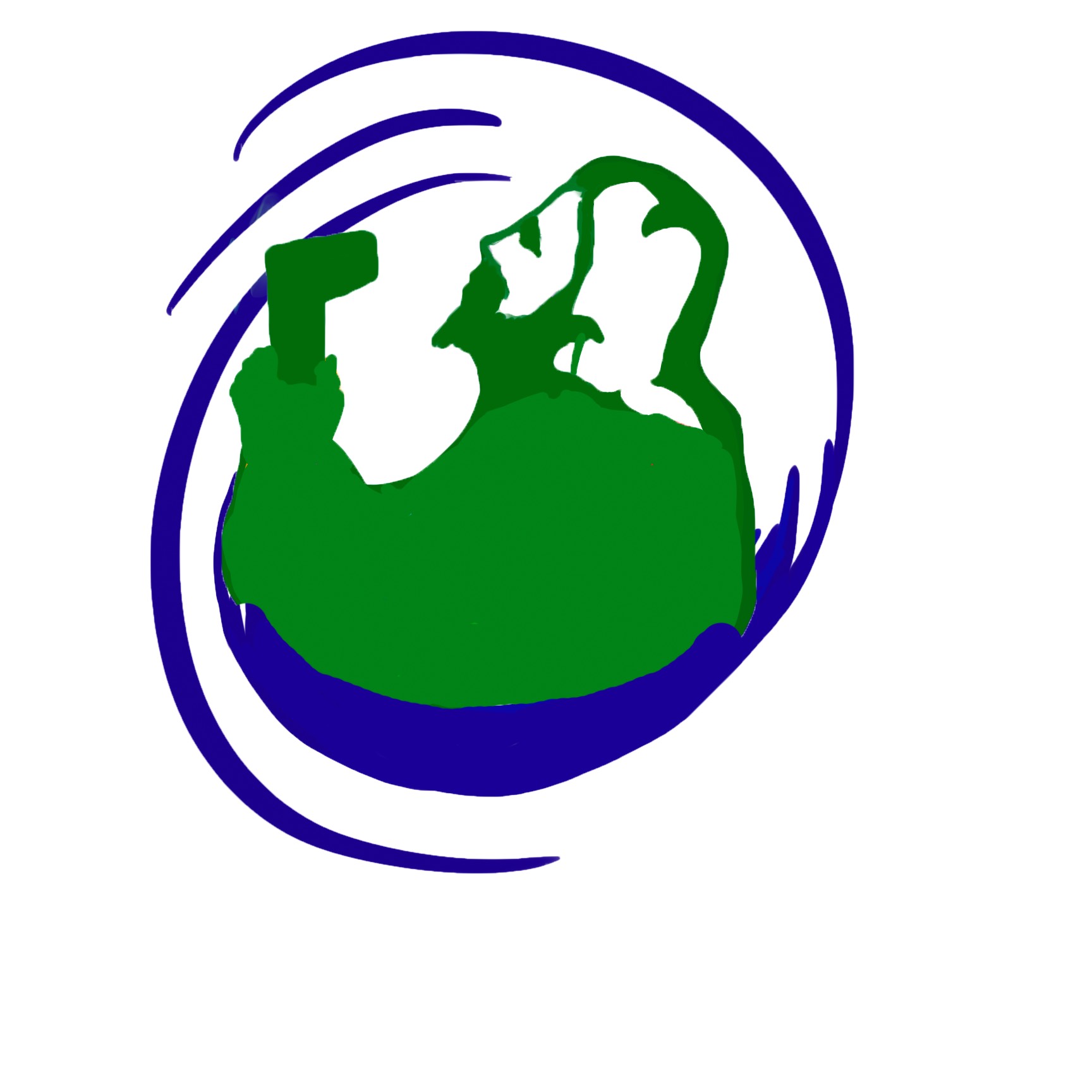 Earlier this year, Pope Francis announced the institution of World Day for Grandparents and the Elderly, which will take place each year on the fourth Sunday in July, close to the feast of Sts Joachim and Anne, the grandparents of Jesus.  This year the World Day will be July 25.
At St. Joseph Catholic Community, we will bless all grandparents and elderly at all Masses, and we will culminate the day with a Christmas in July concert at 5pm on July 25.
Recalling the feast of the Presentation of Jesus in the Temple – when the elderly Simeon and Anna encountered the child Jesus and recognized Him as the Messiah – the Pope said, "the Holy Spirit even today stirs up thoughts and words of wisdom in the elderly." The voice of the elderly "is precious," he said, "because it sings the praises of God and preserves the roots of the peoples."
The elderly, he continued, "remind us that old age is a gift and that grandparents are the link between the different generation, to pass on to the young the experience of life."