St. Joseph, the "just man" (Matthew 1:19), is not only the patron of our parish here in Bound Brook, but the patron of the universal Church, the dying, carpenters and fathers.
In December 2020, Pope Francis released an Apostolic Letter, "Patris Corde," on the 150th Anniversary of the Proclamation of St. Joseph as patron of the Universal Church.
The Pope highlighted St. Joseph's fatherly roles as:
a beloved father
a tender and loving father
an obedient father
an accepting father
a creatively courageous father
a working father
a father in the shadows
Although no words are attributed to St. Joseph in Sacred Scripture, his actions resound through the centuries. In his acceptance of God's will when he was most vulnerable and open in sleep, St. Joseph demonstrates the heart of a contemplative. In his decisive and courageous actions in protecting and guiding the Holy Family, he gives strength to all in adversity and those who quietly and faithfully care for loved ones.
Let us join Pope Francis in this prayer:
Hail, Guardian of the Redeemer,
Spouse of the Blessed Virgin Mary.
To you God entrusted his only Son;
in you Mary placed her trust;
with you Christ became man.
Blessed Joseph, to us too,
show yourself a father
and guide us in the path of life.
Obtain for us grace, mercy and courage,
and defend us from every evil. Amen.
For more reflection on St. Joseph: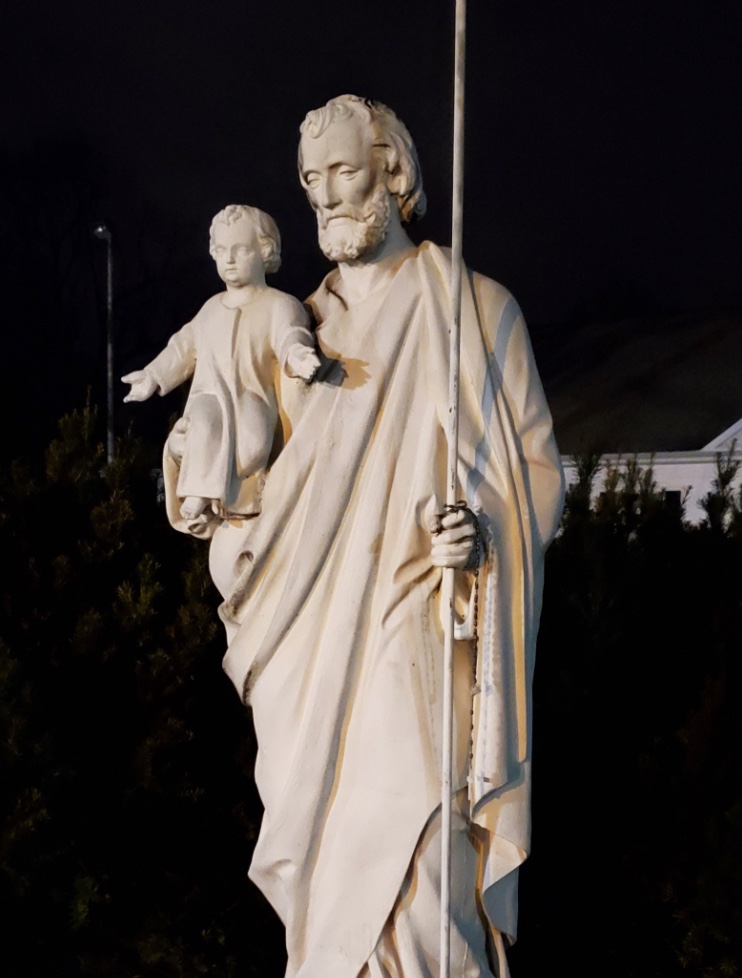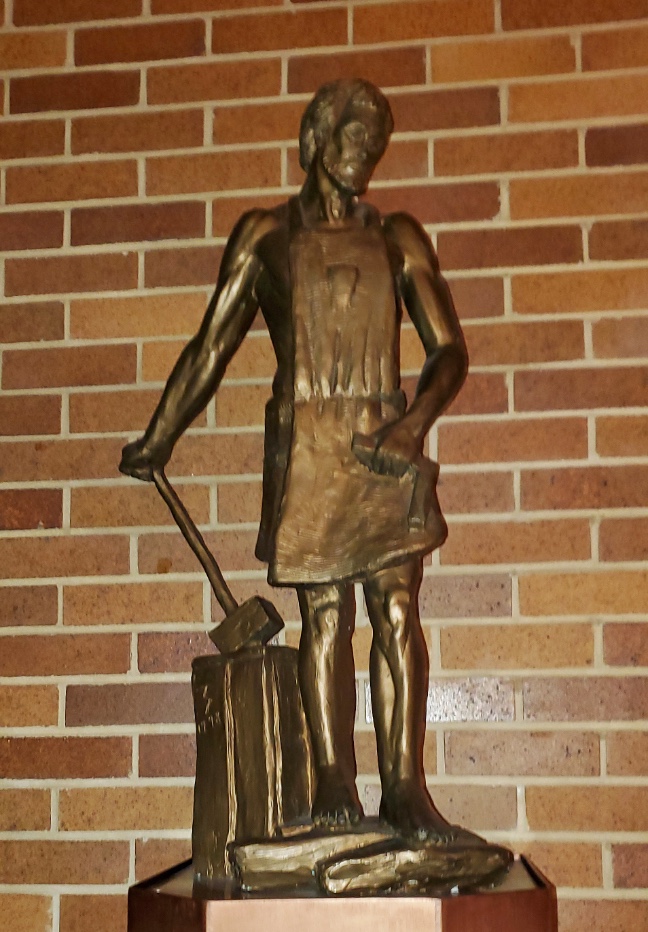 Sign up for our email newsletter!