How can our parish community care for our common home? One way is to prayerfully apply Pope Francis' landmark 2015 encyclical on the environment, "Laudato Si."
There are obvious protocols that we've begun to establish around the buildings and grounds of the parish: more comprehensive recycling, composting, saving energy with solar lighting in the parking lot, and the like. But there's plenty more to do.
We've also begun the practice of outdoor Masses in the summer months ("Blue Sky Mondays") and, more recently, to more intentionally mark the entirety of the Season of Creation (September 1-October 4) with Masses, prayer services, education events, work days and fellowship, either outside the church or in our parish cemetery.
In addition, we plan to do further education, advocacy and engagement on creation themes and their impact on families, the parish and our planet.  In May 2021, Pope Francis announced a 7-year action plan to further implement Laudato Si.  We expect to be involved in this action plan.
Here are some helpful resources: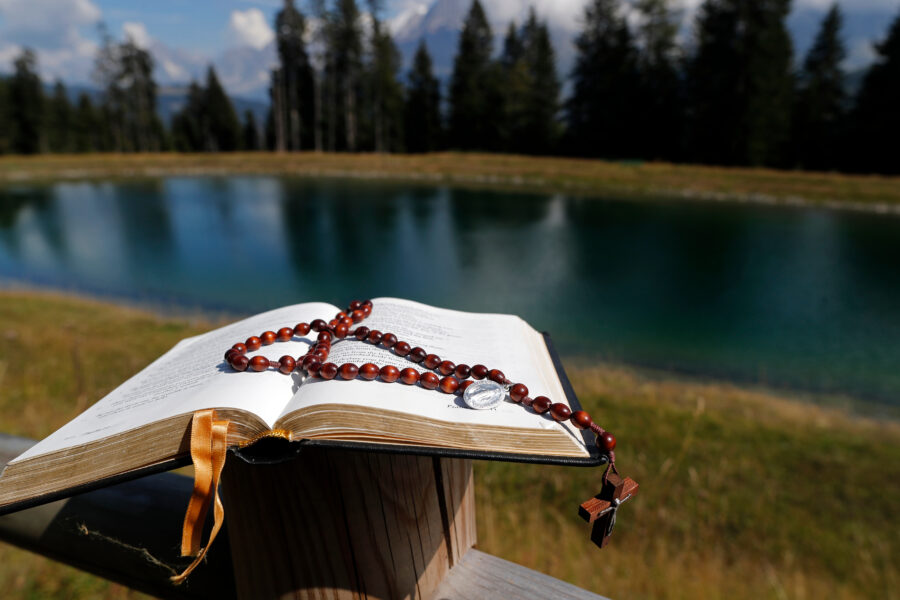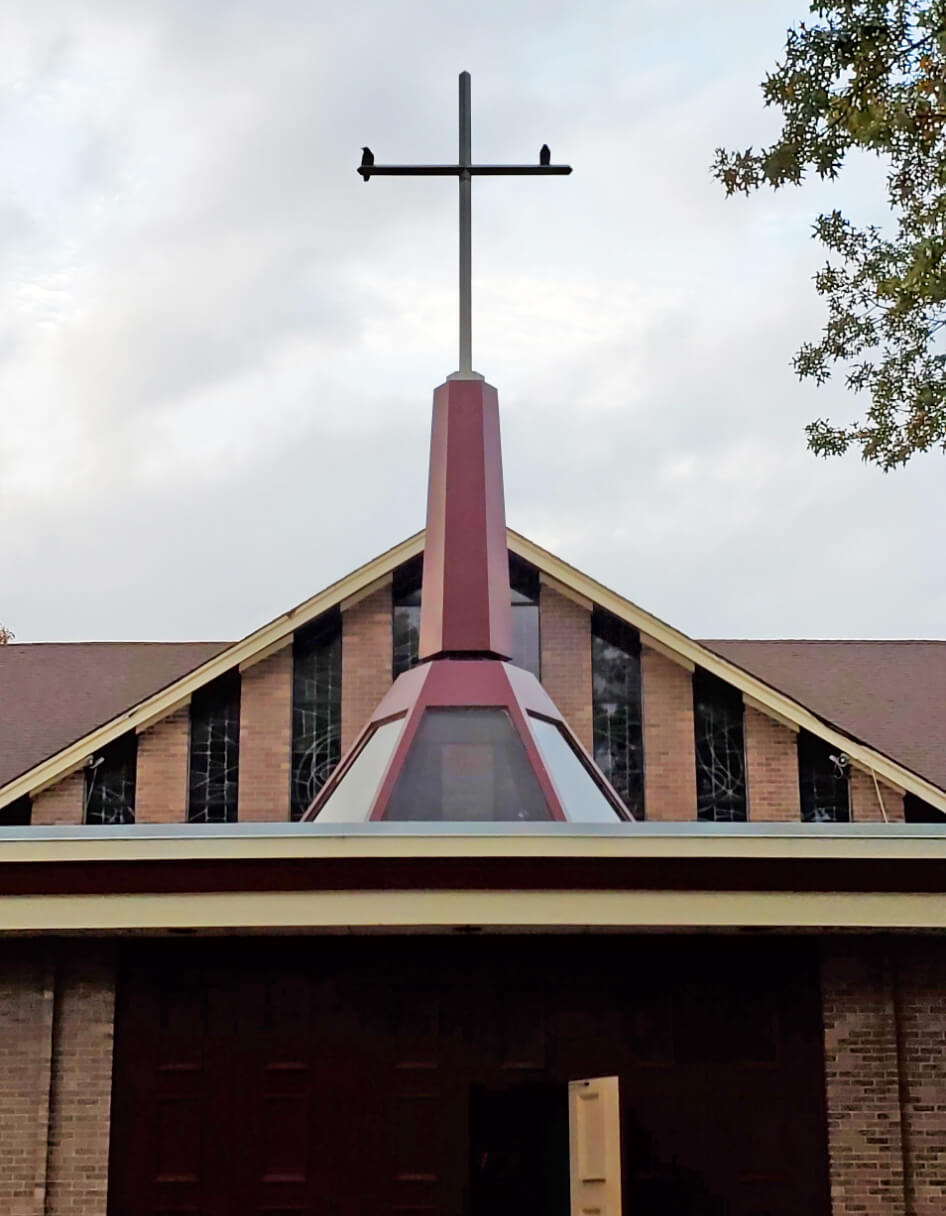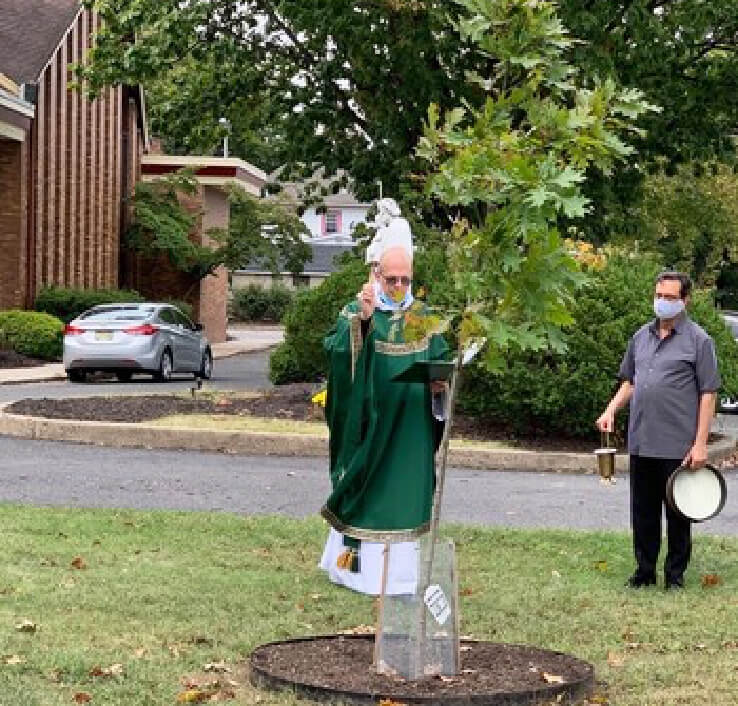 Sign up for our email newsletter!