How can our parish community care for our common home? One way is to prayerfully apply Pope Francis' landmark 2015 encyclical on the environment, "Laudato Si."
There are obvious protocols that we've begun to establish around the parish: more comprehensive recycling, composting, saving energy and the like.
In addition, we plan to do further education, advocacy and engagement on creation themes and their impact on families, the parish and our planet.
Here are some helpful resources: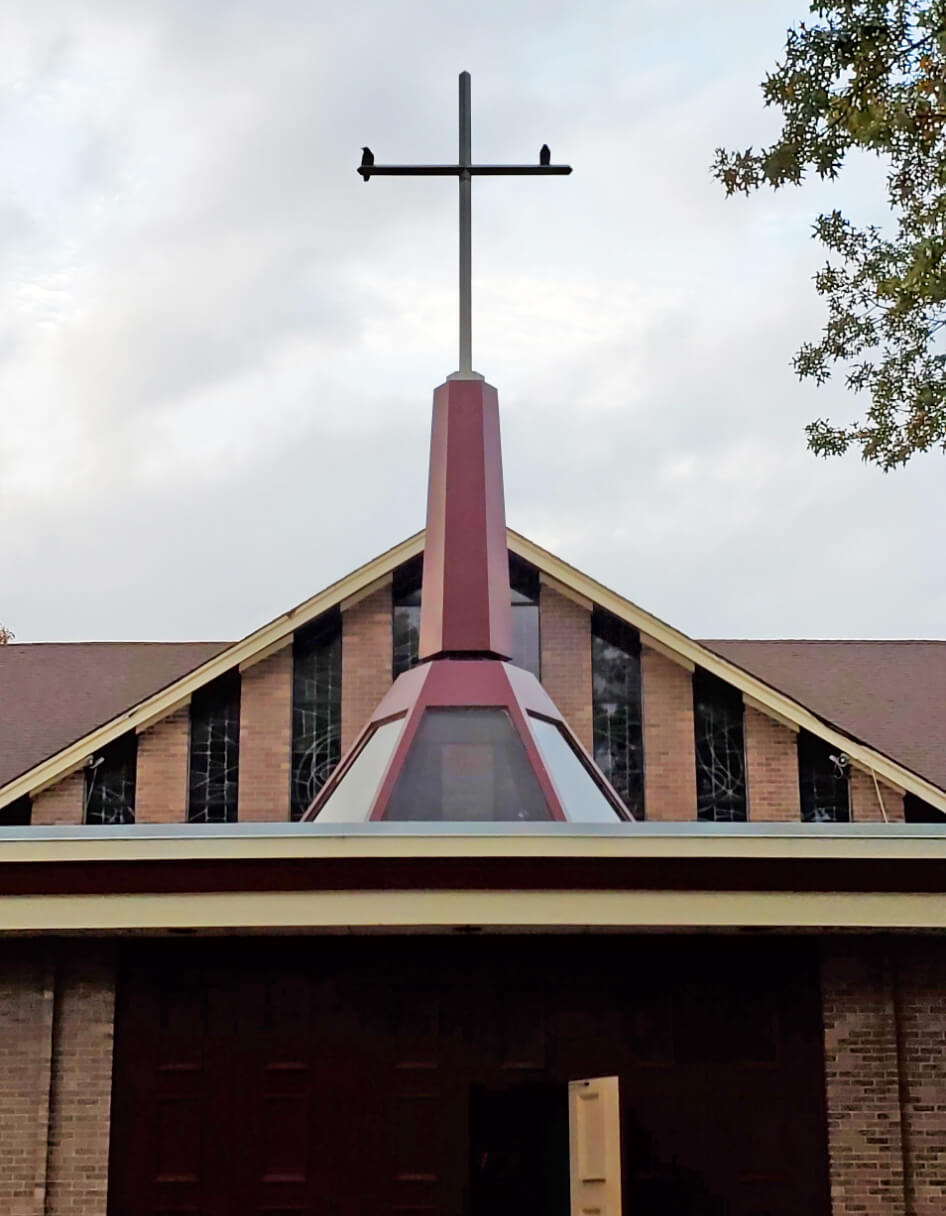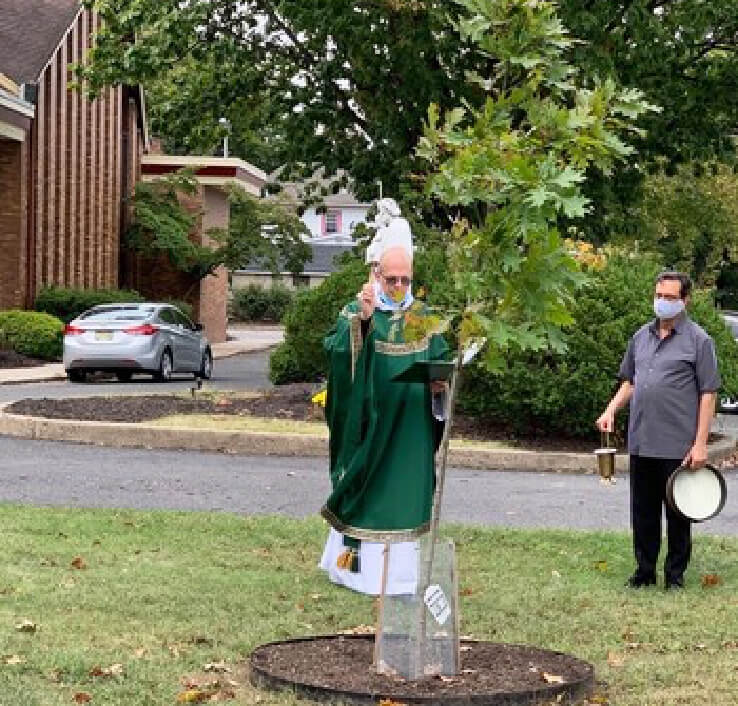 Sign up for our email newsletter!