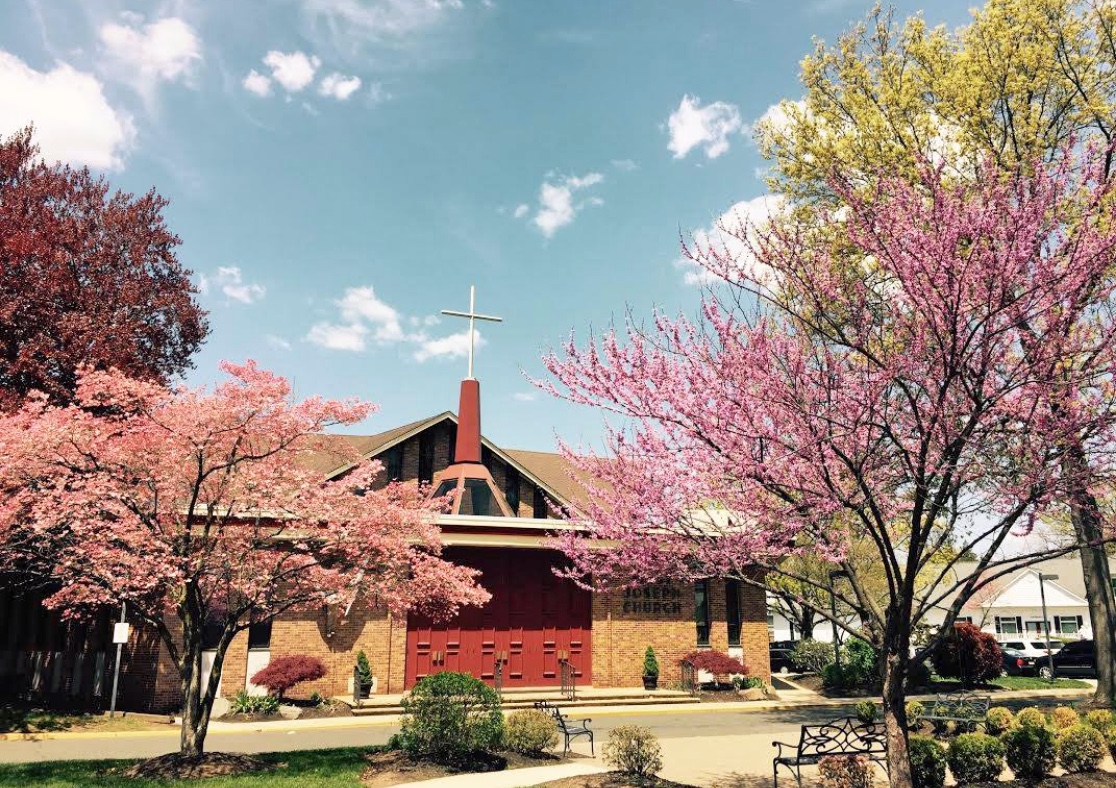 Church
111 East High Street
P.O. Box 72, Bound Brook, NJ 08805
Phone: (732) 356-0027 | Fax: (732) 356-8092
Check our social media and homepage in case of severe weather or other emergencies.
Daily Meditation | Worship Schedule
Church office hours:
Monday through Thursday: 9:00 AM -12:00PM; 6:30-8:30 PM Tuesdays only.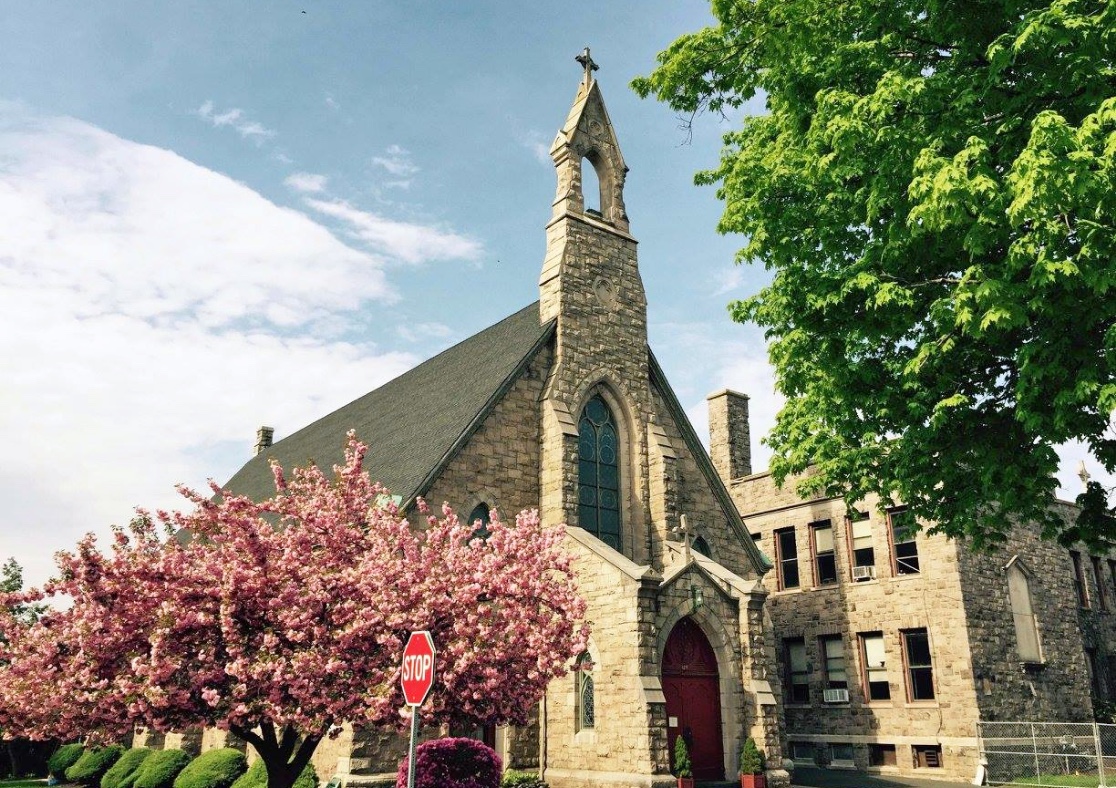 Annex Building (closed)
124 East Second Street
Due to financial constraints, the Annex Building is closed to the public at this time.

Sign up for our email newsletter!