St. Joseph Pastoral Team
Parish Center Number: 732-356-0027 Fax: 732-356-8092
In-Office Contacts
The church is now our office center. Usual in-office team members are available for calls and emails during these hours: Monday – Thursday, 9:00 am – 1:00 pm.
Ana Valencia, Director of Pastoral Services and Creation Care
732-356-0027 x102
Ana.Valencia@sjcbb.net
Jacek Malik, Operations Manager
jacek.malik@sjcbb.net
Jozef J. Kerrigan, Pastor
jkerrigan@diometuchen.org
Kathy Champignon, Pastoral Administrative Assistant
732-356-0027 x103
reled@sjcbb.net
Martha Rovitto, Spanish Administrative Assistant
732-356-0027 x104
Martha.Rovitto@sjcbb.net 
Valeria Morales, Special Projects
Valeria.Morales@sjcbb.net
---
Offsite Contacts Via Email
(or leave a message at the main number: 732-356-0027 x101)
Edgar Chaves, Deacon
Deacon.Edgar@sjcbb.net
Gary Newton, Deacon
Deacon.Gary@sjcbb.net
Gustavo Sandoval, Deacon
(732) 317-8544
deacon.gustavo@sjcbb.net
Gaby Alpizar, Assistant Music Director
Alex Navarro, Daniel Mojica, Lily Hudock, Musicians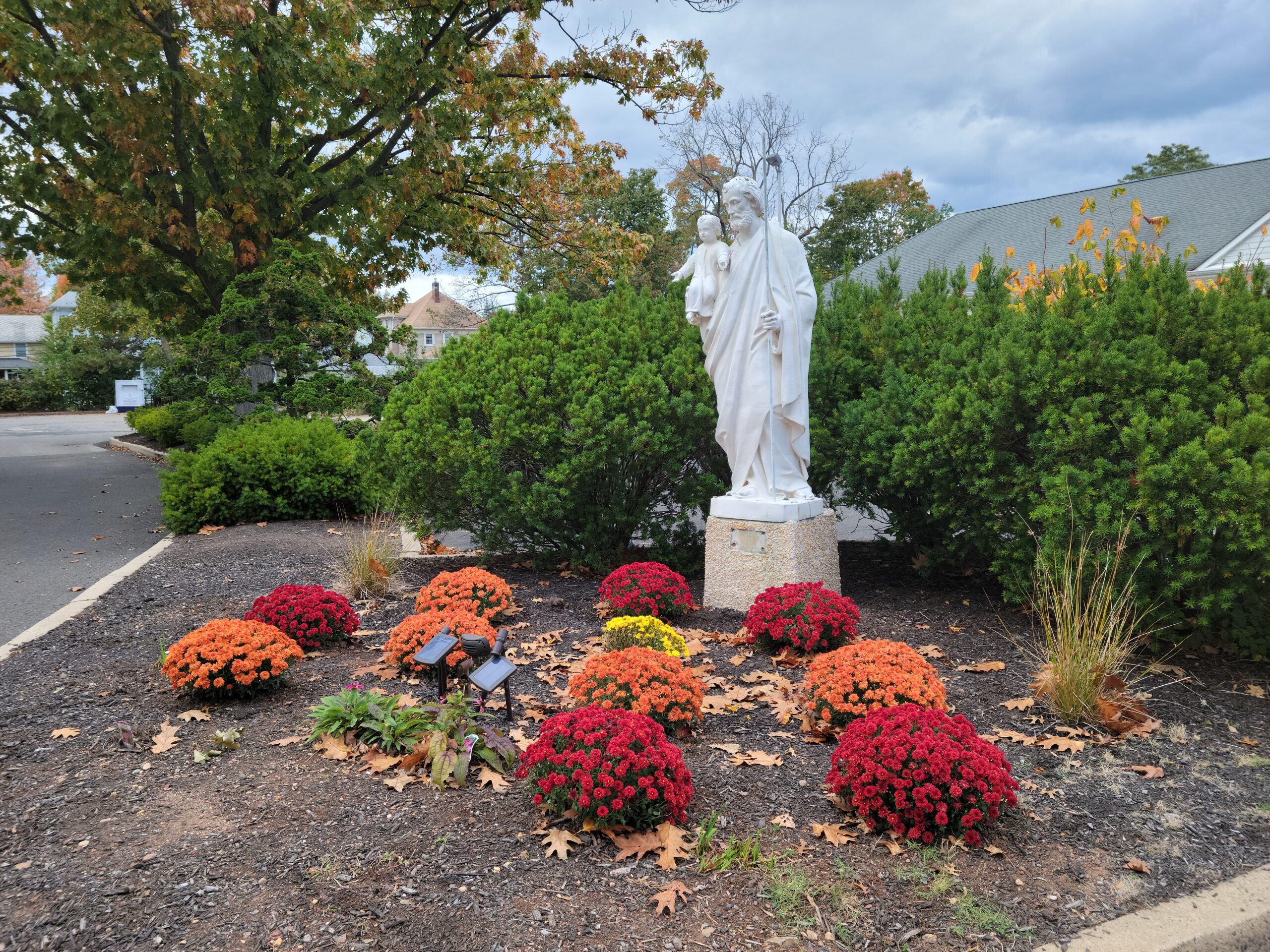 Sign up for our email newsletter!