Whoever eats my flesh and drinks my blood has eternal life, and I will raise him on the last day. For my flesh is true food, and my blood is true drink. Whoever eats my flesh and drinks my blood remains in me and I in him. Just as the living Father sent me and I have life because of the Father, so also the one who feeds on me will have life because of me.– John 6:54-57
Diocesan guidelines require two years of formal faith formation before the reception of First Holy Communion. Preparation for the Sacrament of First Holy Communion begins in 1st grade. Our Family Faith Formation program offers formation for children in 1st grade, and older, preparing to receive this Sacrament.
First Holy Communions are celebrated in the Spring at St. Joseph.
For more information about our Family Faith Formation program, and to register, click here
Contact Us
Ana Valencia
Director of Pastoral Services and Faith Formation
732-356-0027 x17
Ana.Valencia@sjcbb.net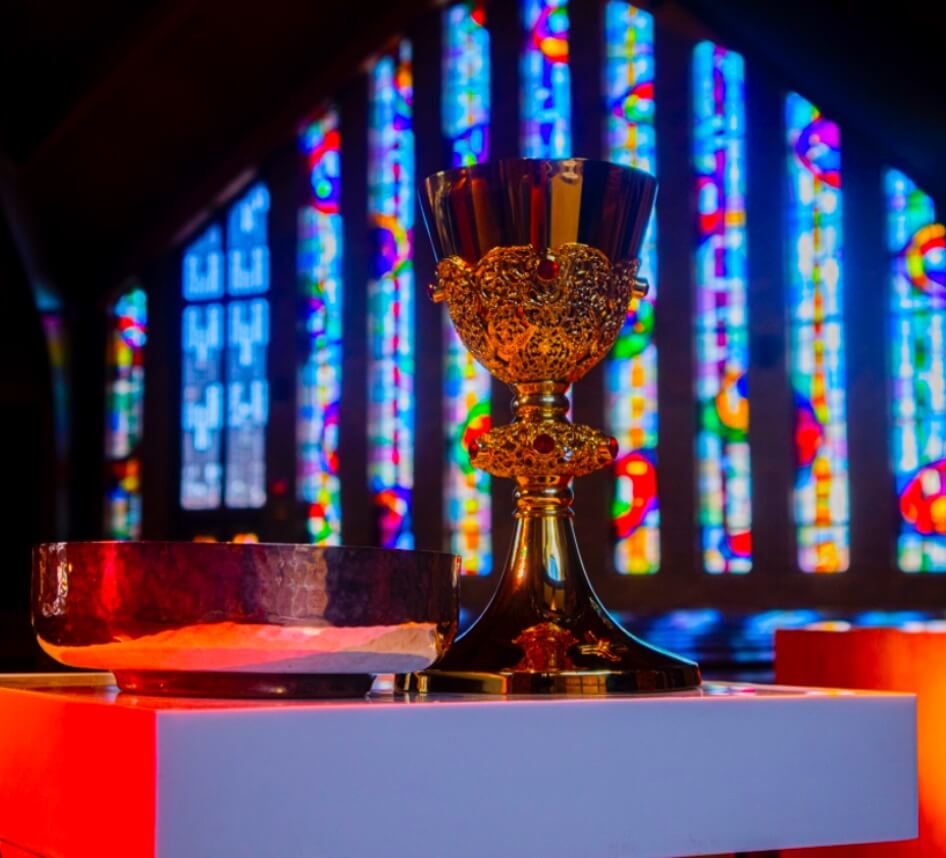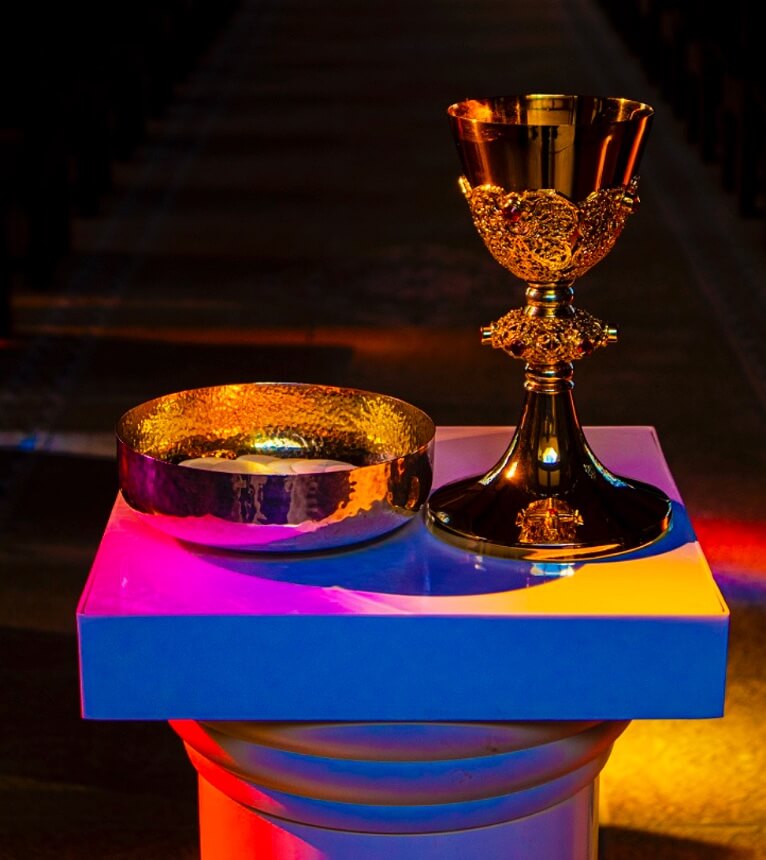 Sign up for our email newsletter!