Live Stream Mass
Currently St. Joseph Parish broadcasts two of our Sunday Masses, 8am in English and 12noon in Spanish, on both Facebook and YouTube. Links are below. On occasion, a special liturgy may be streamed.
UPDATE: Starting July 4, 2021 we will be live-streaming the 8 AM English Mass, no longer the 10 AM Mass.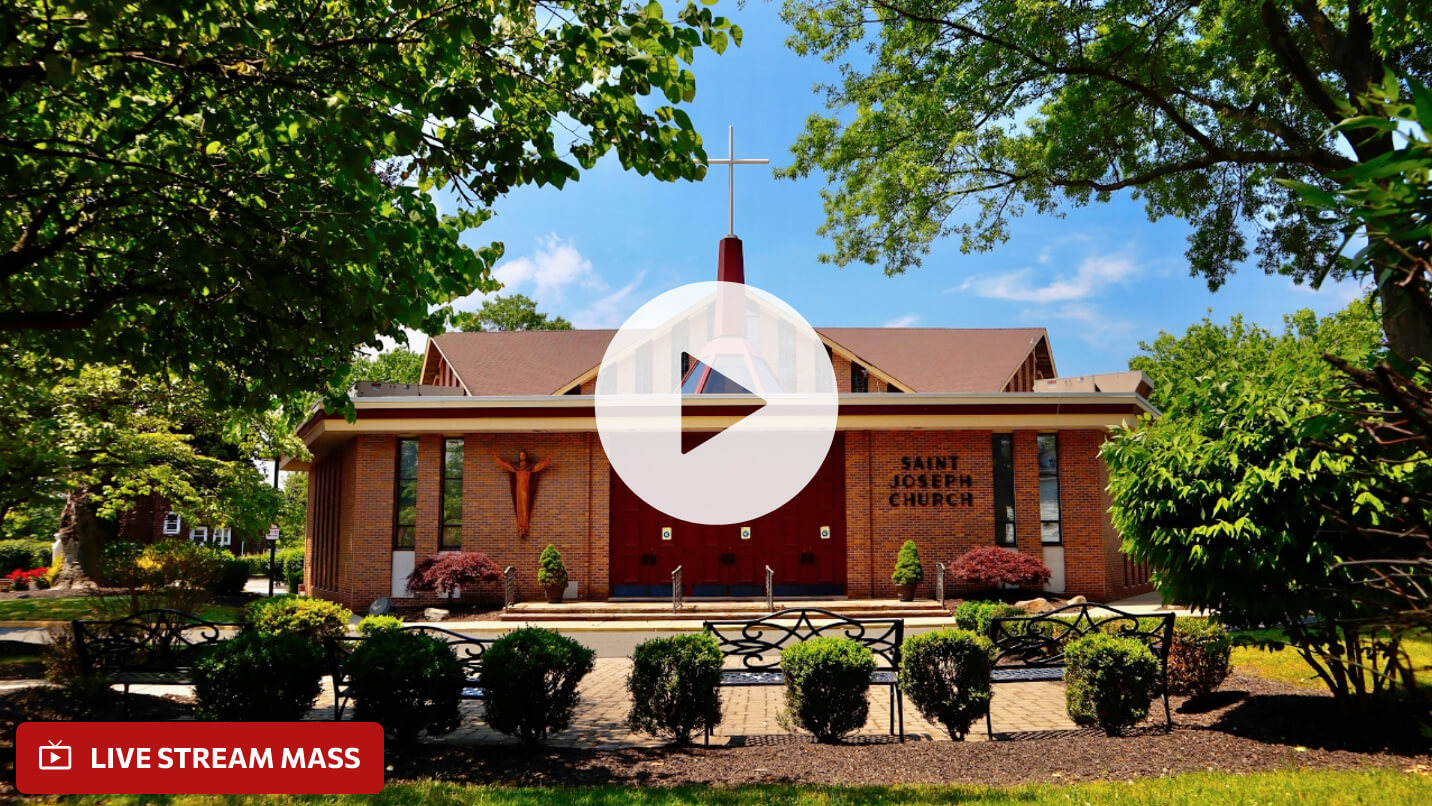 Sign up for our email newsletter!