"Those who have been baptized continue on the path of Christian Initiation through the Sacrament of Confirmation." In this way, they receive the Holy Spirit, conforming them more perfectly to Christ and strengthening them so that they may "bear witness to Christ for the building up of his Body in faith and charity."– Order of Confirmation, 1-2; see CIC, c. 879.
Diocesan guidelines require two years of formal faith formation before the reception of Confirmation. Preparation for the Sacrament of Confirmation begins in 7th grade. Our Family Faith Formation program offers formation for children in 7th grade, and high school students, preparing to receive this Sacrament.
Children's Confirmations are celebrated in the Fall at St. Joseph.
For more information about our Family Faith Formation program, and to register for the program, click here.
Confirmation Requirements
Listed below are the specific requirements for each Confirmation program with due dates. All information should be handed in to the Office of Faith Formation.
Confirmandi of 2024
Confirmandi of 2023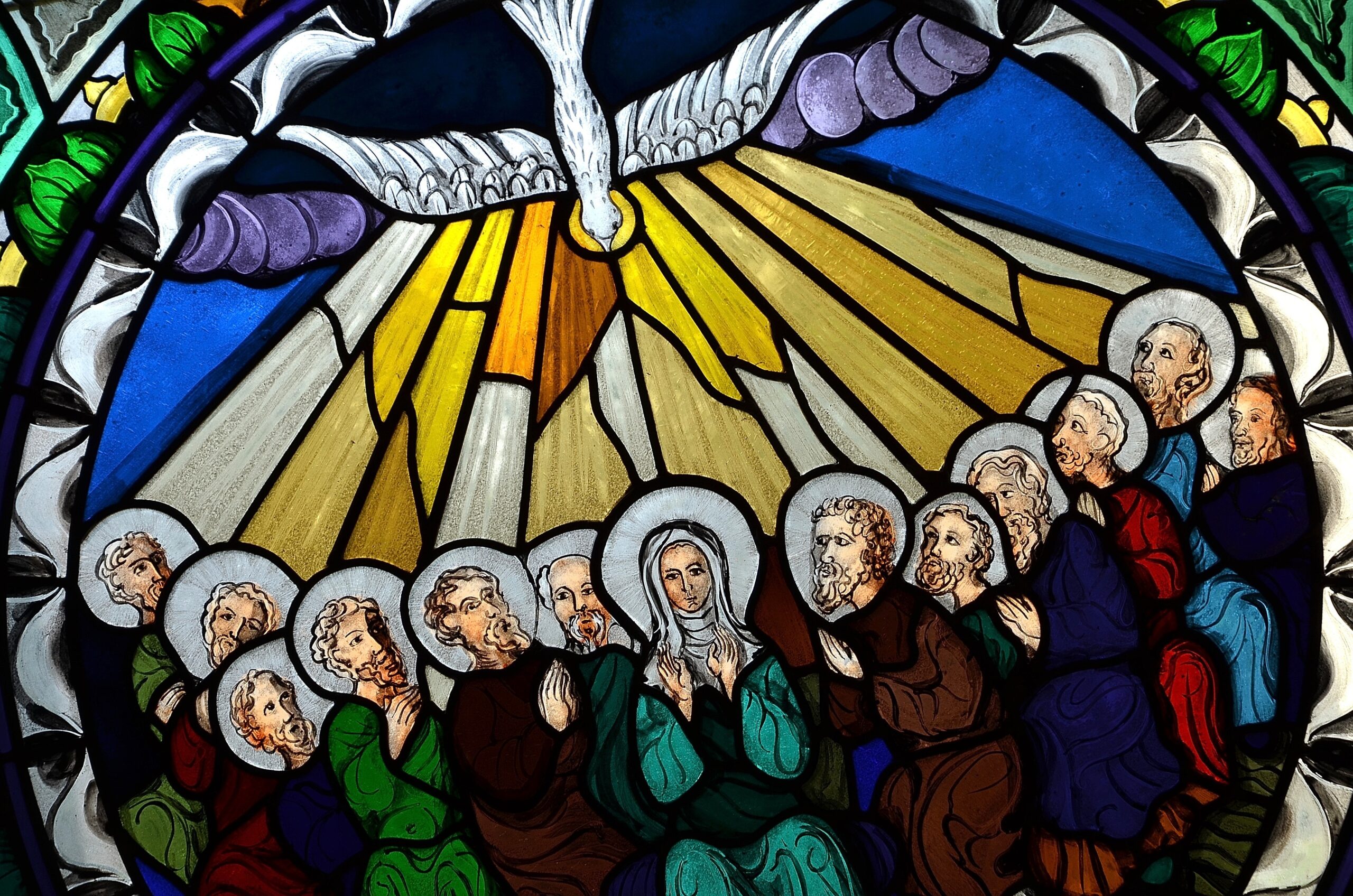 Sign up for our email newsletter!