Fall 2021: Re-activating our liturgical ministries
We are now engaging volunteers who desire to contribute to the various roles proper to a full, active and engaged celebration at our liturgies.  We have an initial schedule of ministers through November, and though our bench is a bit light, we are able to fill all Masses. Thanks to those who stepped up.
The steps to full activation of ministries are: application to one of the six ministries listed below; a ministries information night; one-on-one interviews with a parish team member; formation and training in the individual ministry; public celebration of commissioned ministers.
We hope to have our liturgical ministries fully running again by autumn. Watch the bulletin and the website for the summer date of the Ministries Information Night.

A brief overview of the ministries:

LECTOR — proclamation of the Word of God at daily, Sunday or special liturgies
EXTRAORDINARY MINISTER OF HOLY COMMUNION — assistance to clergy in the distribution of Holy Communion at Masses; providing Communion to the homebound and/or hospitalized.
HOSPITALITY MINISTRY — ministry of greeting, guidance and offertory collection during the daily or Sunday Masses.
FAMILY ALTAR SERVING — (at this time) preparation of the altar for the Liturgy of the Eucharist at Mass and other limited duties.
LITURGICAL ENVIRONMENT MINISTRY — planning and care of the sacred space throughout the liturgical year.
MUSIC MINISTRY — instrument or vocal contribution to our liturgies, under the direction of our Music Director.
Remember that you can only serve in one ministry at a time during a Mass.  Volunteers in liturgical environment ministry can serve in any of the other five roles.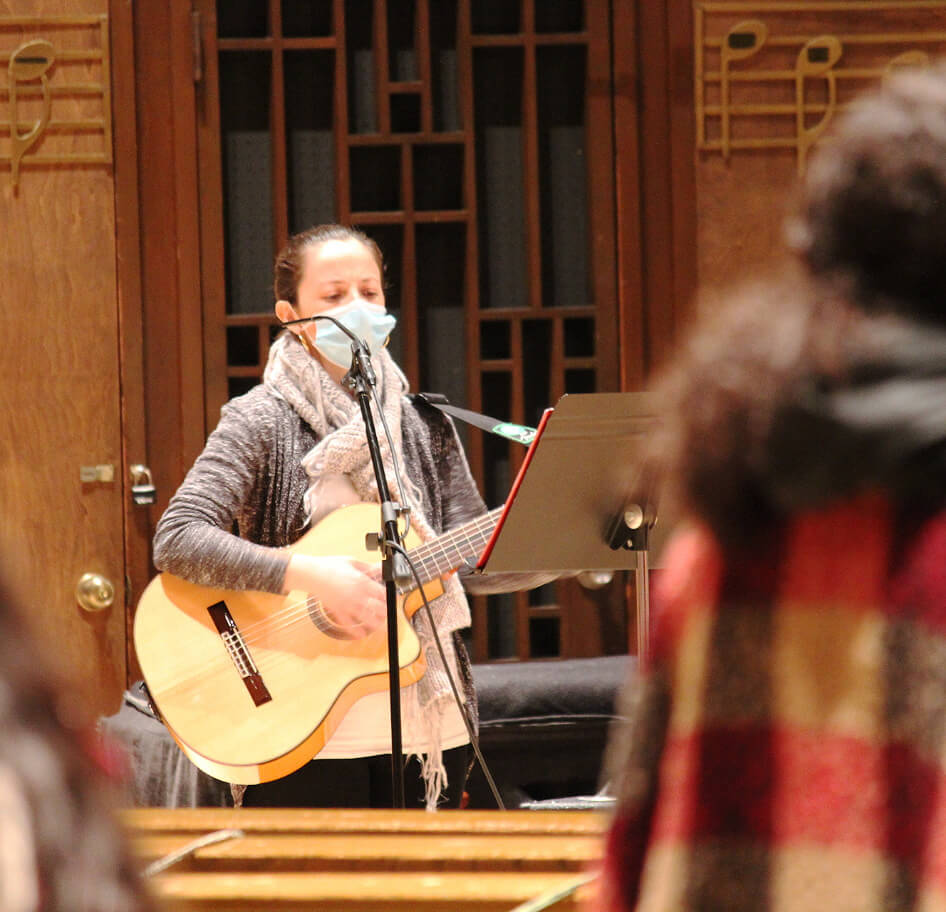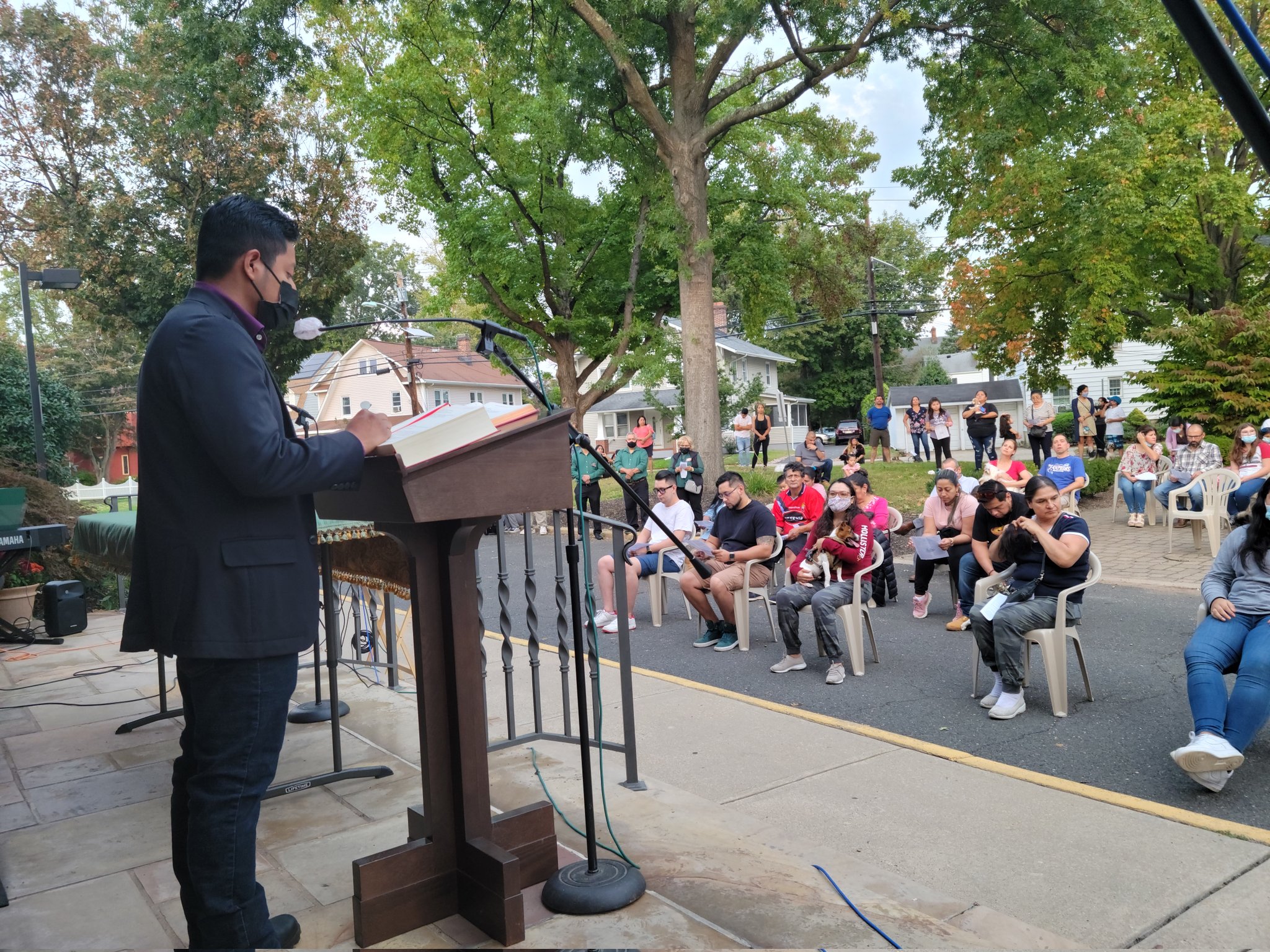 Sign up for our email newsletter!