We are now engaging volunteers who desire to contribute to the various roles proper to a full, active and engaged celebration at our liturgies.
The steps to full activation of ministries are: application to one of the six ministries listed below; one-on-one interviews with a parish team member; formation and training in the individual ministry; public celebration of commissioned ministers. A brief overview of the ministries:

LECTOR:
Proclamation of the Word of God at daily, Sunday or special liturgies
EXTRAORDINARY MINISTER OF HOLY COMMUNION:
Assistance to clergy in the distribution of Holy Communion at Masses; providing Communion to the homebound and/or hospitalized.
HOSPITALITY MINISTRY:
Ministry of greeting, guidance and offertory collection during the daily or Sunday Masses.
FAMILY ALTAR SERVING:
(at this time) Preparation of the altar for the Liturgy of the Eucharist at Mass and other limited duties.
LITURGICAL ENVIRONMENT MINISTRY:
Planning and care of the sacred space throughout the liturgical year.
MUSIC MINISTRY:
Instrument or vocal contribution to our liturgies, under the direction of our Music Director.
Remember that you can only serve in one ministry at a time during a Mass.  Volunteers in liturgical environment ministry & hospitality ministry can serve in any of the other five roles.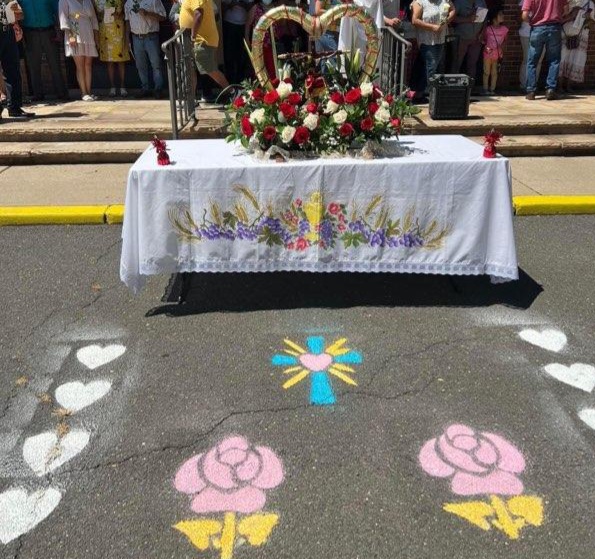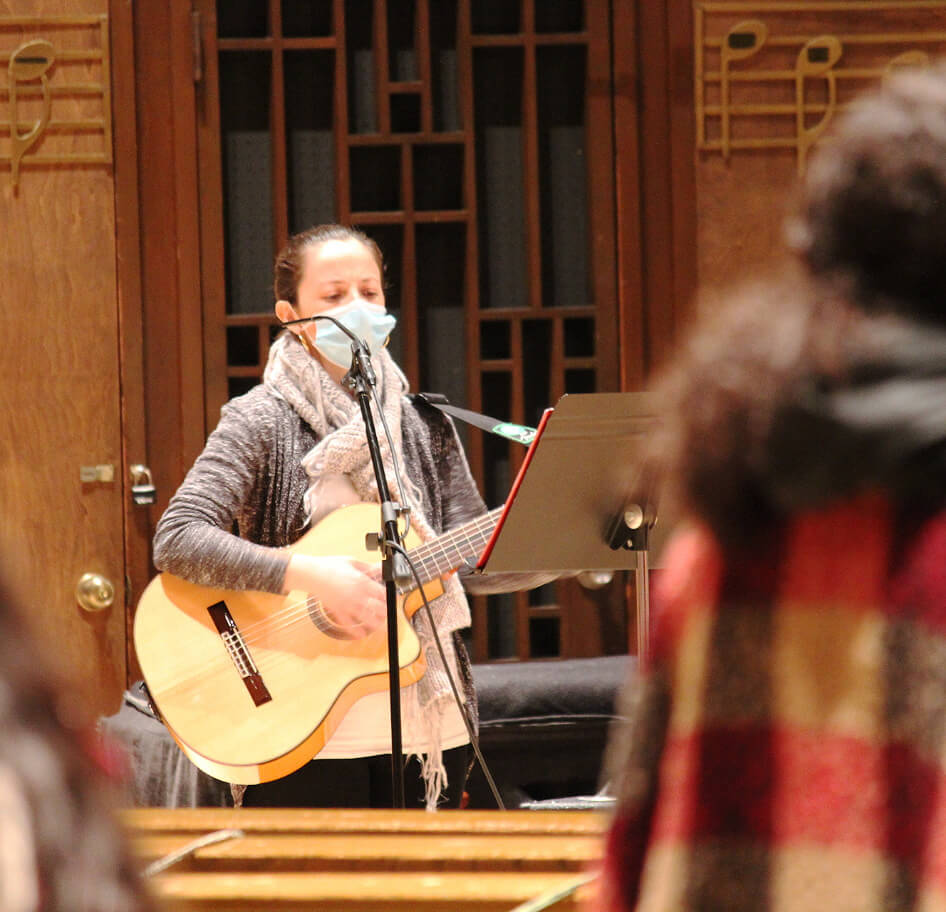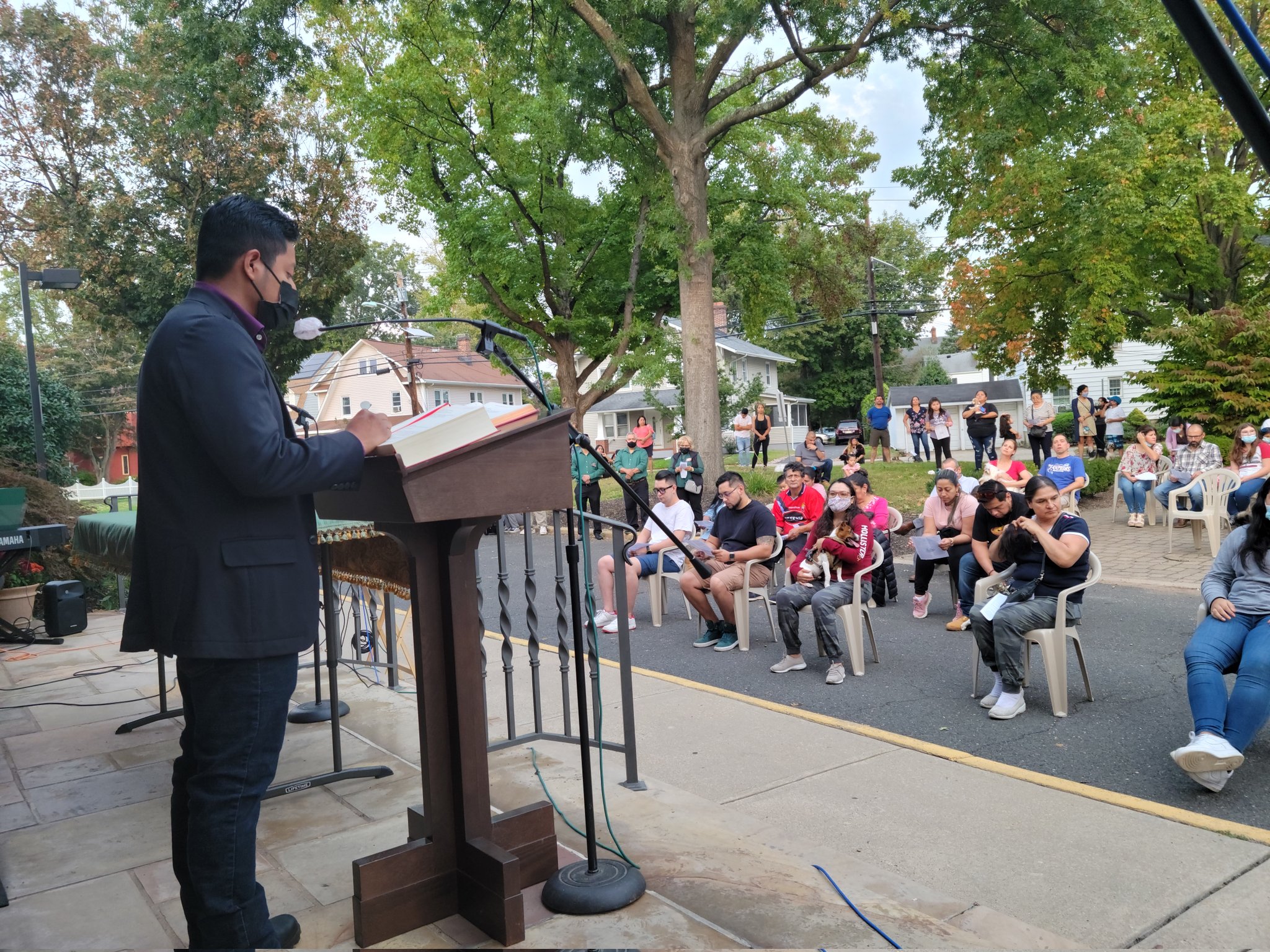 Sign up for our email newsletter!