Children's Faith Formation Update
Children's Faith Formation will be taking an extended hiatus through the remainder of 2021, as we put the finishing touches on unveiling a new and continuous parent-based model in 2022.
We are looking forward to empowering parents and families, making faith formation more relational, integrating it more with parish life, responding better to continuing pandemic restrictions and ending the notion of faith formation as simply another class to gain information.
More details to be released in Fall 2021.
Registration
Families are asked to register each year to enroll children into faith formation classes. Registrations open in the summer/fall of each year.
Contact Us
Ana Valencia
Director of Pastoral Services and Faith Formation
732-356-0027 x17
Ana.Valencia@sjcbb.net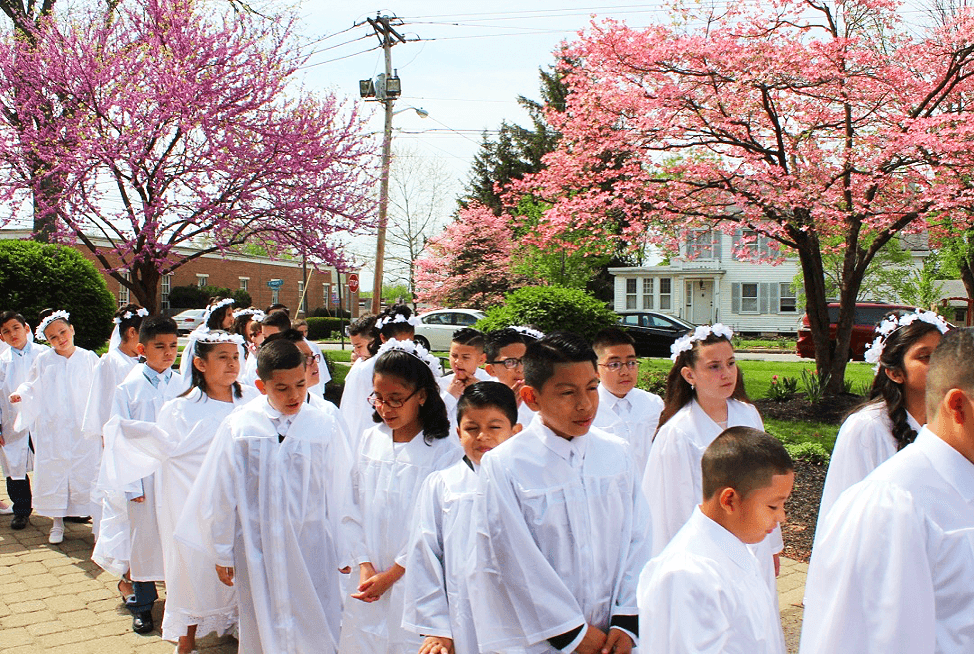 Sign up for our email newsletter!