Children's Faith Formation is now Family Faith Formation!
Family Faith Formation is the new model of religious education at St. Joseph, integrating the whole family into the faith formation of children. Our new model consists of monthly sessions, continuous, no longer tied to the school year. Parents receive instruction from parish clergy and catechists along with children. Click here for Frequently Asked Questions.
Each year is organized around a central theme:
2022 PRAYER
2023 SACRAMENTS
December 2022 Gatherings
Our next gathering of the year is the following:
Session 1: Sunday, December 18, 9:30 AM
Session 2: Sunday, December 18, 5:00 PM
Session 3: Monday, December 19, 7:00 PM
Session 4: Sunday, December 11, 9:30 AM
The schedule of sessions for 2022 can be found here.
Registration
Families are asked to register each year to enroll children into faith formation classes. Re-registrations for current families will open in December. Registrations for new families will open in January 2023.
Contact Us
Ana Valencia
Director of Pastoral Services and Faith Formation
732-356-0027 x17
Ana.Valencia@sjcbb.net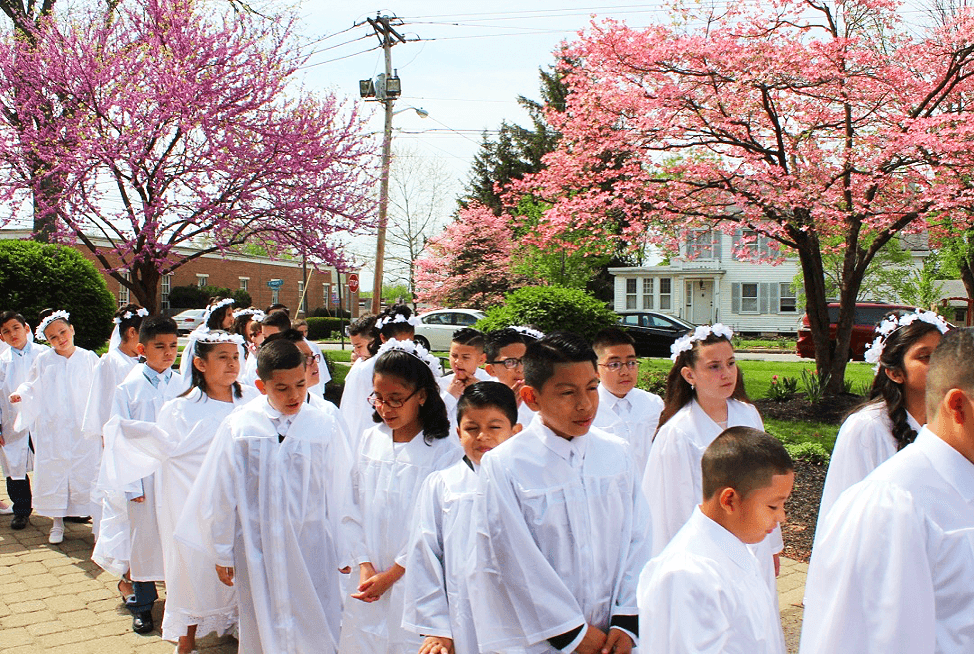 Sign up for our email newsletter!