CHAPTER TALKS
"In a chapter talk the abbot breaks open his heart to the monks and speaks from his own prayer, study, and experience as we continue to progress in our monastic journey together." From the website of New Melleray Abbey, Iowa.
In adapting this monastic tradition, the pastor will address interested parishioners on the last Tuesday of a month, immediately after the evening 7pm Mass, with a topic of relevance for the vitality of the parish's contemplative health.
These bilingual talks will not last more than 15 minutes, and will conclude with a bilingual offering of Compline, the Night Prayer of the church.
2021 Archive of Talks and Themes
JANUARY 19: St. Joseph the Contemplative
FEBRUARY 16: Contemplative Hiddenness
MARCH 16:The Name
APRIL 20: New Life of Easter/New Reign of Justice
MAY 25: Manual Labor and Spiritual Balance
JUNE 29: Contemplation and Relatedness
AUGUST 31: Contemplation and Change
SEPTEMBER 28: Flight and Contemplation
LENTEN READING
During Advent, parishioners are encouraged to purchase contemplative books for Christmas for themselves or loved ones.  On the following First Sunday of Lent, the pastor will bless the books, with the expectation that parishioners will read the book for their own spiritual growth during the Lenten season.  This practice follows a monastic tradition that continues to this day in the Benedictine world.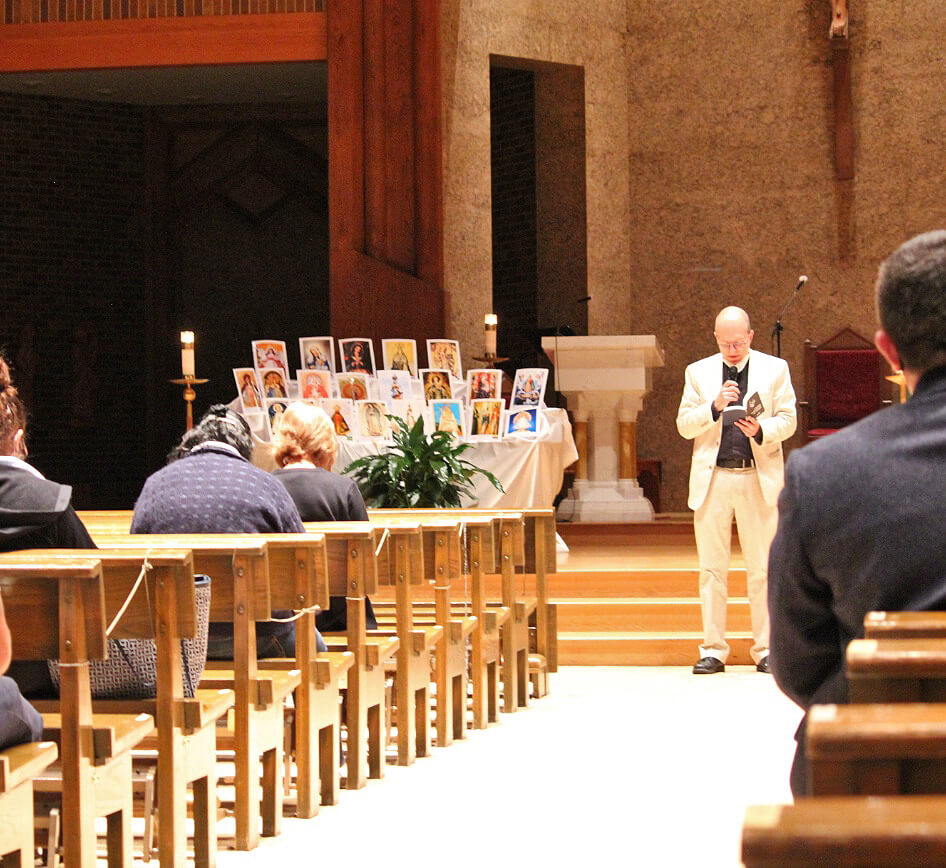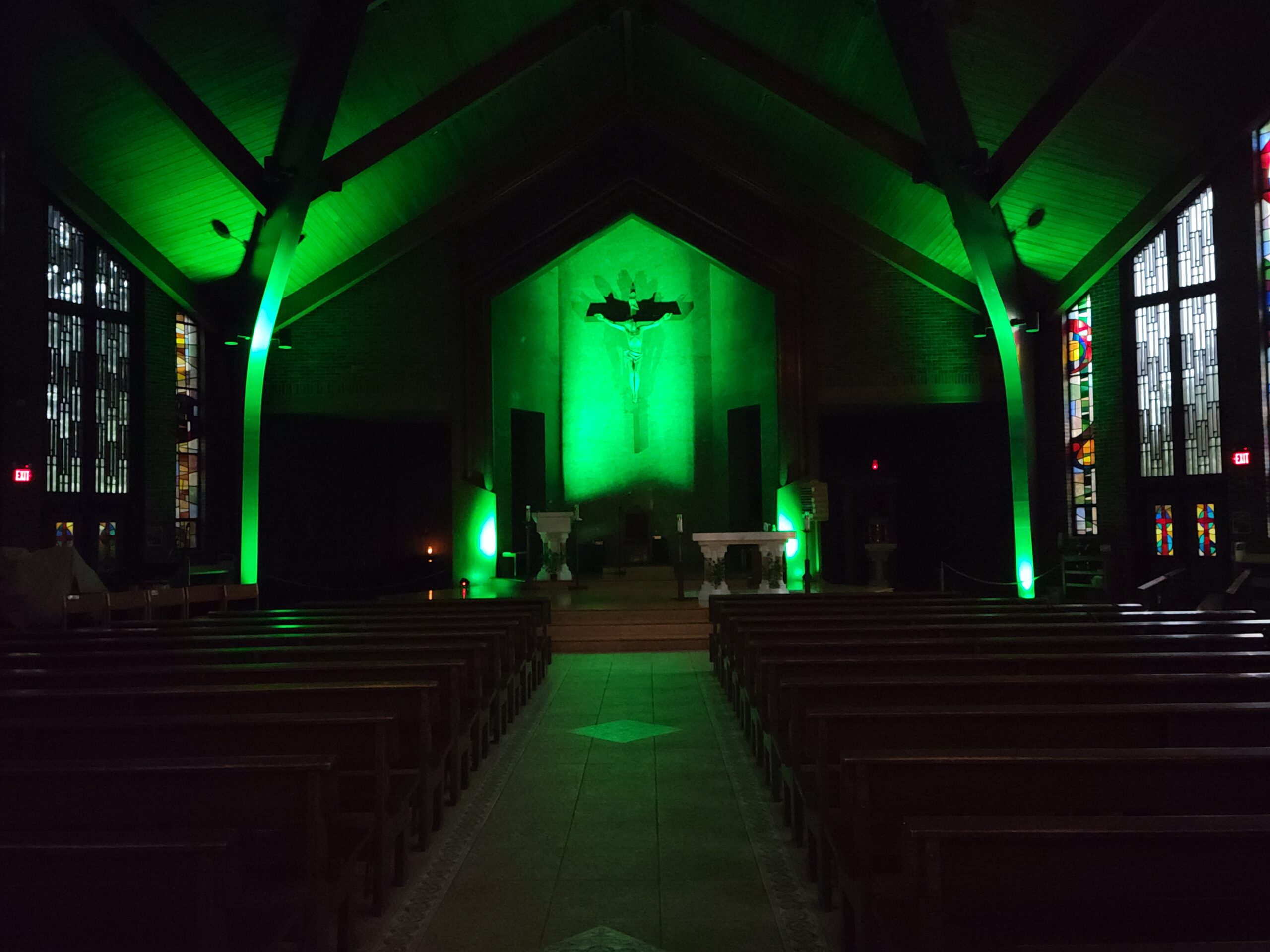 Sign up for our email newsletter!