"With the parish no longer being the primary gathering and social center, as in former days, it is thus necessary to find new forms of accompaniment and closeness. A task of this kind ought not to be seen as a burden, but rather as a challenge to be embraced with enthusiasm."– Vatican Instruction on the Pastoral Conversion of the Parish Community, 7/20/20
Deeply rooted in the contemplative tradition of Christianity — and the forms it can take within the generations and cultures of our community, especially the elders — and with our patron St. Joseph as a ready exemplar and guide, St. Joseph Catholic Community seeks transforming encounters with God and others — especially the poor and those on the margins — along the sanctifying and prophetic road of discipleship with Christ.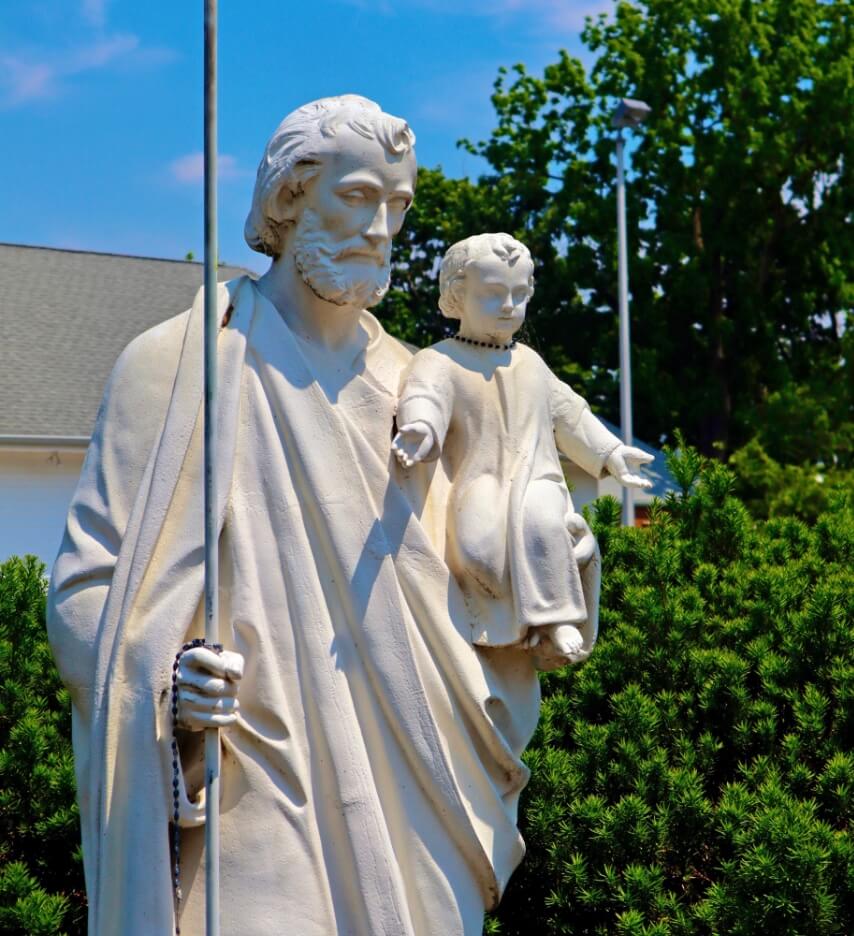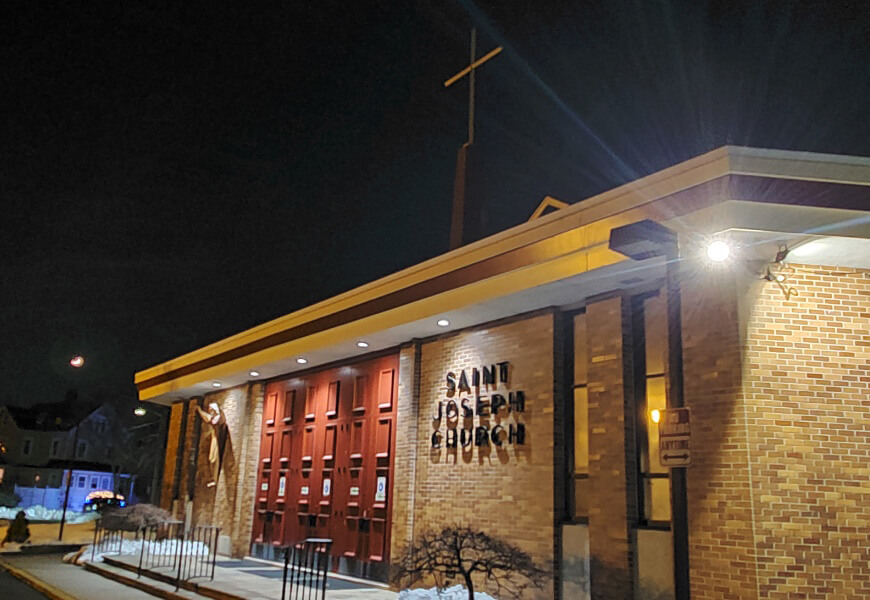 Sign up for our email newsletter!