Every 22nd of the month, a bilingual healing Mass is offered in the evening at 7pm, and featuring the intercession of St. Sharbel, the 19th-century hermit of Lebanon, who is the subject of increasing devotion throughout the world for his intercessory popularity with healing.
Each month, a different member of our clergy team preaches, while multiple priests participate in the actual anointing, which we conduct in a safe, COVID-19 era manner.
We have a painting of St. Sharbel created especially for St. Joseph Catholic Community, and a relic which we place near the image.
In the event that the 22nd falls on a Sunday or in another liturgical or parish conflict (Ash Wednesday, Ascension, etc.), the St. Sharbel Healing Mass will be moved to the nearest appropriate date.
The schedule for 2023 (all Masses bilingual and at 7pm, unless otherwise noted)
2023:
NEXT UP: Tuesday, March 21 (note the different day)
-No APRIL or MAY Healing Mass –
Thursday, June 22
Saturday, July 22, 8am
Tuesday, August 22
Friday, September 22 (includes prayers for the healing of creation)
Monday, October 23 (note the different day)
Tuesday, November 21 (note the different day)
Thursday, December 21 (note the different day & theme, "Solstice Solace")
For more background on St. Sharbel, please view the following: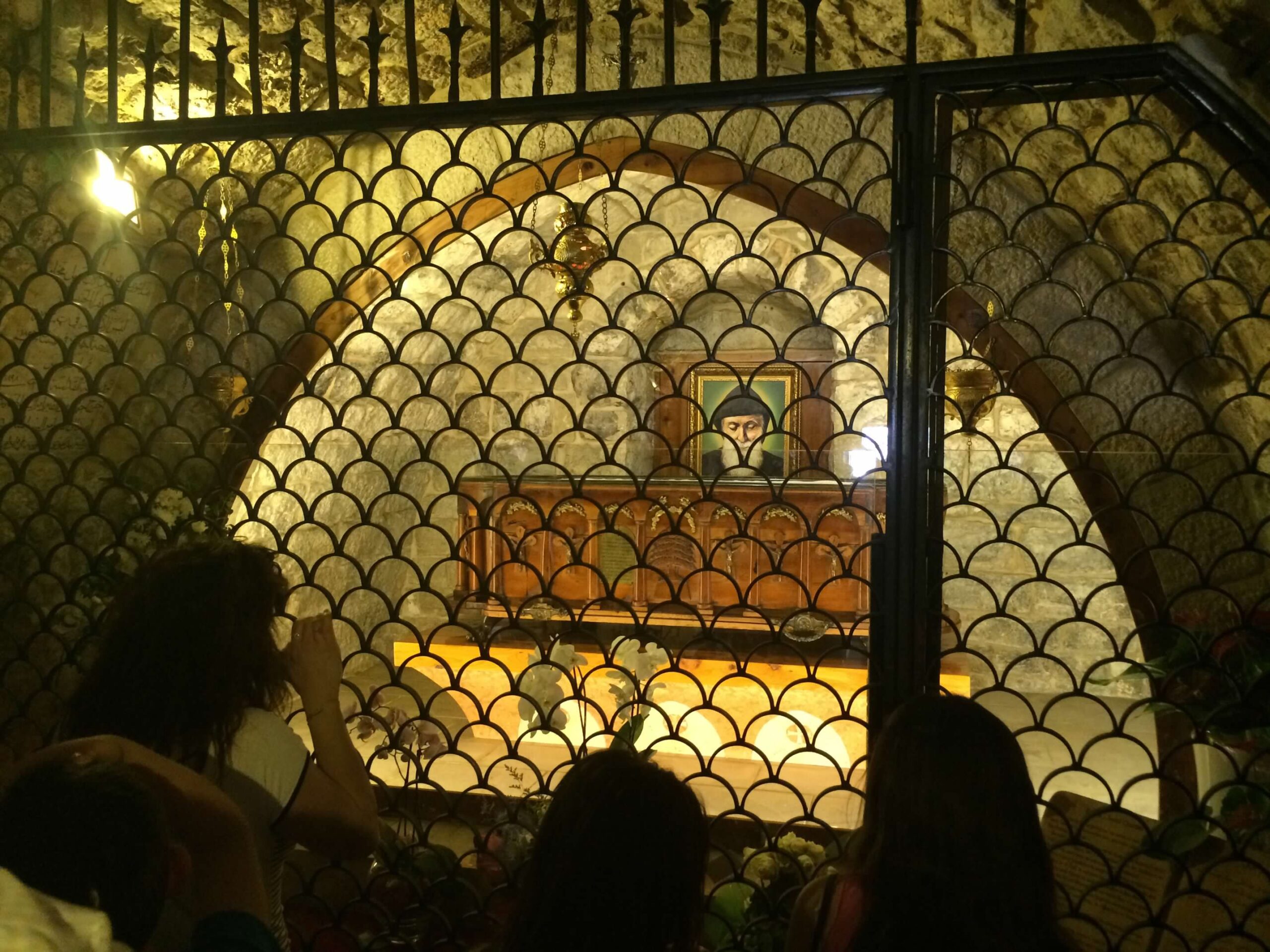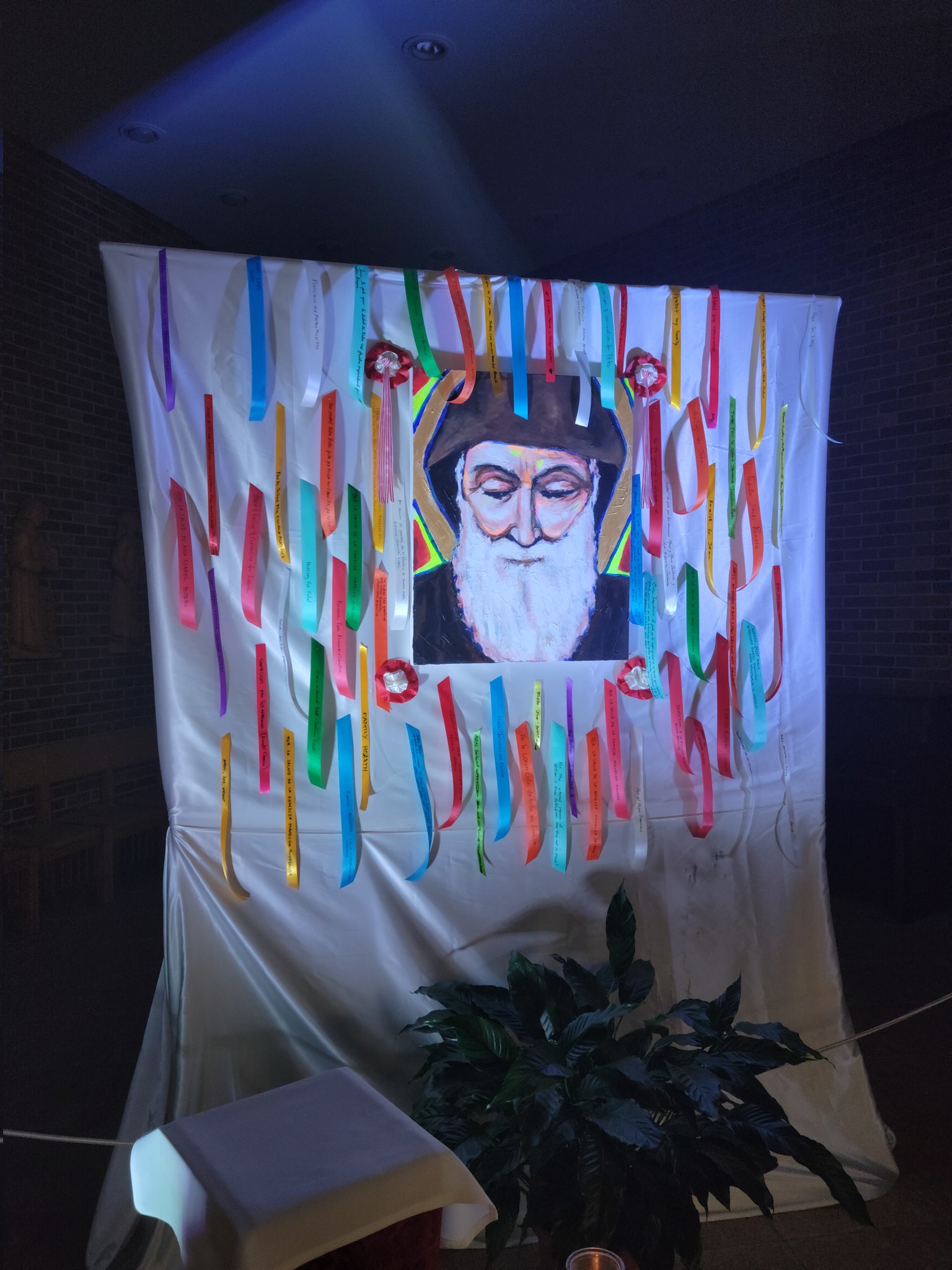 Sign up for our email newsletter!