"The parish community is called truly to master the 'art of accompaniment.' If deep roots are planted, the parish will become a place where solitude is overcome, which has affected so many lives, as well as being 'a sanctuary where the thirsty come to drink in the midst of their journey and a center of constant missionary outreach."
– Vatican Instruction on the Pastoral Conversion of the Parish Community, July 20, 2020.
An Ethic of Care
Inspired by the Gospel call to love our neighbor, St. Joseph Parish aspires to apply this command with the tools and legacy of the Gospel and our doctrinal teaching. In the pastoral field, we seek an aware, spacious, relational and contextual ethic of care. Both within the parish and in the community at large, it is important for us to promote caring connections with trust, respect and listening. We start with a desire to learn and engage where a person is coming from, and with a view toward empowerment.
As Pope Francis said in 2017, "The very concept of the person, which originated and developed in Christianity, fosters the pursuit of a fully human development. Person always signifies relationship, not individualism; it affirms inclusion, not exclusion, unique and inviolable dignity, not exploitation" (address to participants in April 4, 2017 conference).
With Pope Francis, we also share the acknowledgement that "promoting a culture of care calls for a process of education," beginning in the family, with ready reference to God the Creator, our model of care, and the importance of care in the ministry of Jesus.
Contemplative Care
Contemplative Practice does not end when the prayer session bell rings. One of the fruits of contemplative practice is to carry it forth into interactions with our neighbor. Indeed, contemplative practice can be a great tool for those who work in charity, or in any substantial relational setting. The focus on being fully present and consenting to the presence and action of God in a human encounter can be a great gift for both the caregiver and the recipient.
As the pandemic eases, St. Joseph Parish will offer sessions to interested parishioners on how to adopt a truly contemplative caregiving approach.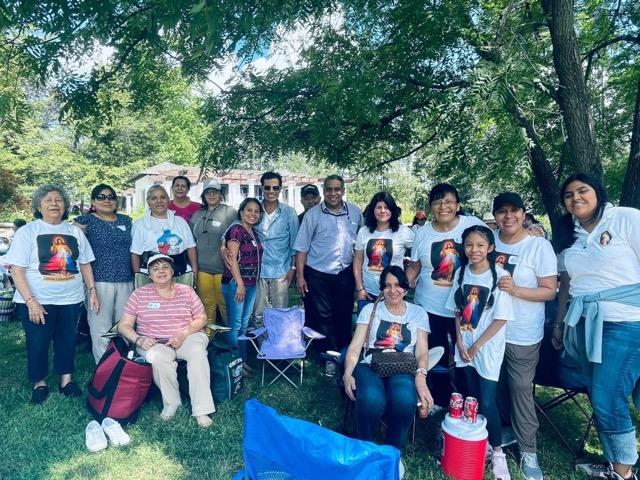 Trauma and Self-Care
Studies have repeatedly shown the prevalence of trauma in our society, and many are living through the trauma of the pandemic and associated financial and mental-health traumas therein.
As one mental health association defines it, trauma results "from an event, series of events, or set of circumstances experienced by an individual as physically or emotionally harmful or life-threatening with lasting adverse effects on the individual's functioning and mental, physical, social, emotional, or spiritual well-being."
St. Joseph Parish aspires to being a trauma-informed community, where an ambience of safety and awareness is created, assuming that everyone we meet has experienced some form of trauma.  In addition, we promote self-care among our employees, encouraging them to partake in the kind of spiritual, physical, social and emotional activities that will foster attunement, balance and wholeness.
The Vatican Dicastery for Integral Human Development produced an important document, Members of One Body, Loved by One Love that applies Catholic social teaching in this pandemic context of mental health.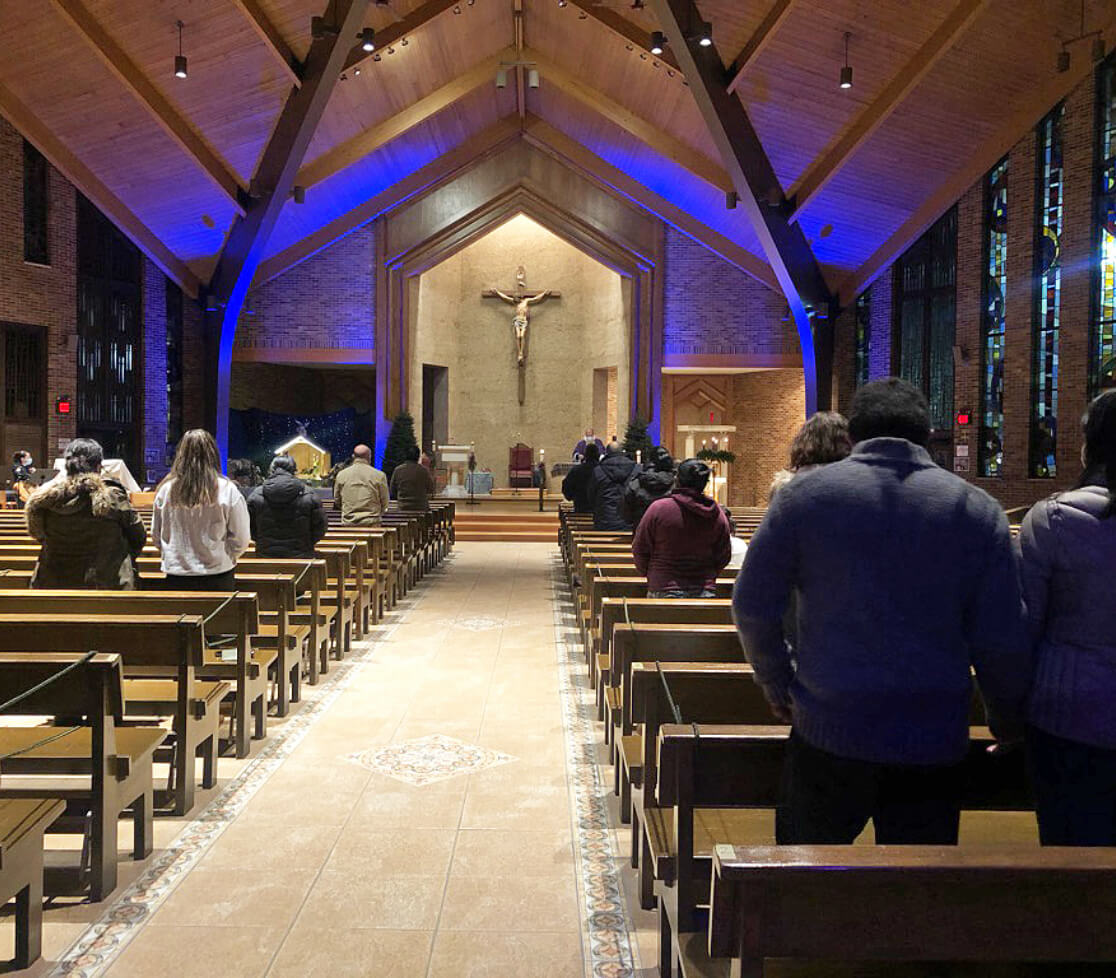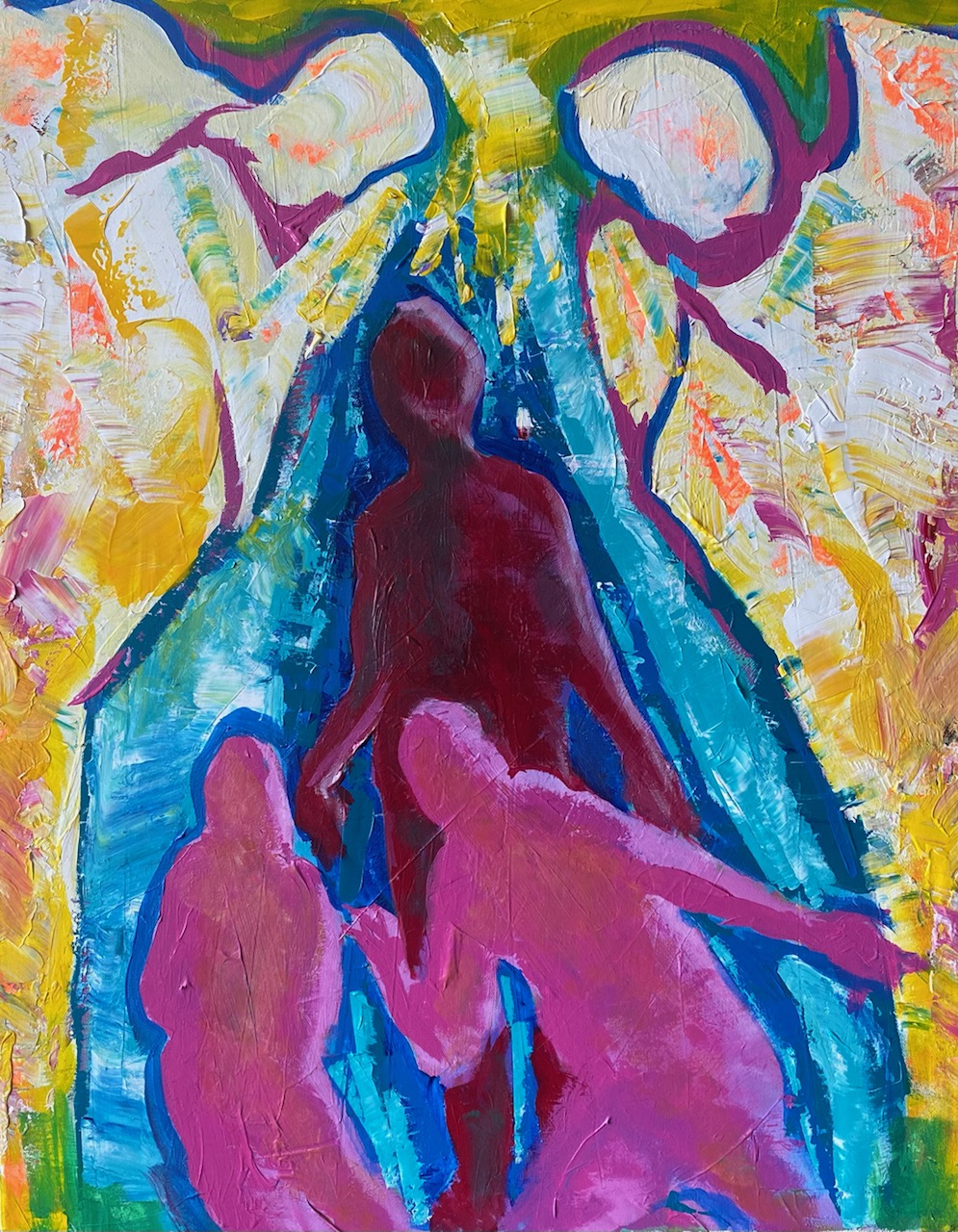 Sign up for our email newsletter!