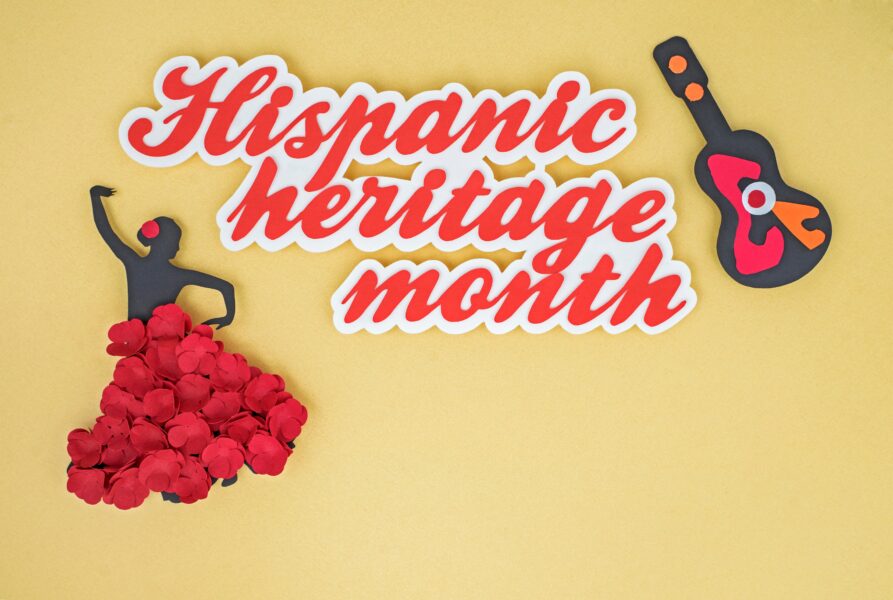 National Hispanic Heritage Month is celebrated annually in the United States from Sept. 15-Oct. 15, and here at St. Joseph we'll have our own local version of a celebration on a date to be determined. (Originally set for Sunday, September 24, this event has been pushed back due to the weather.)

At the festival, there will plenty of food available, with food stands from representative country groups, along with local community resources and our parish pastoral services, folkloric music from the differences, activity for children, and more.
We believe we have parishioner representation from at least 16 Latin American countries in our pews.  This Culture Festival is an excellent way to celebrate it.